Now, Even the FBI Says You Need to Use an Ad Blocker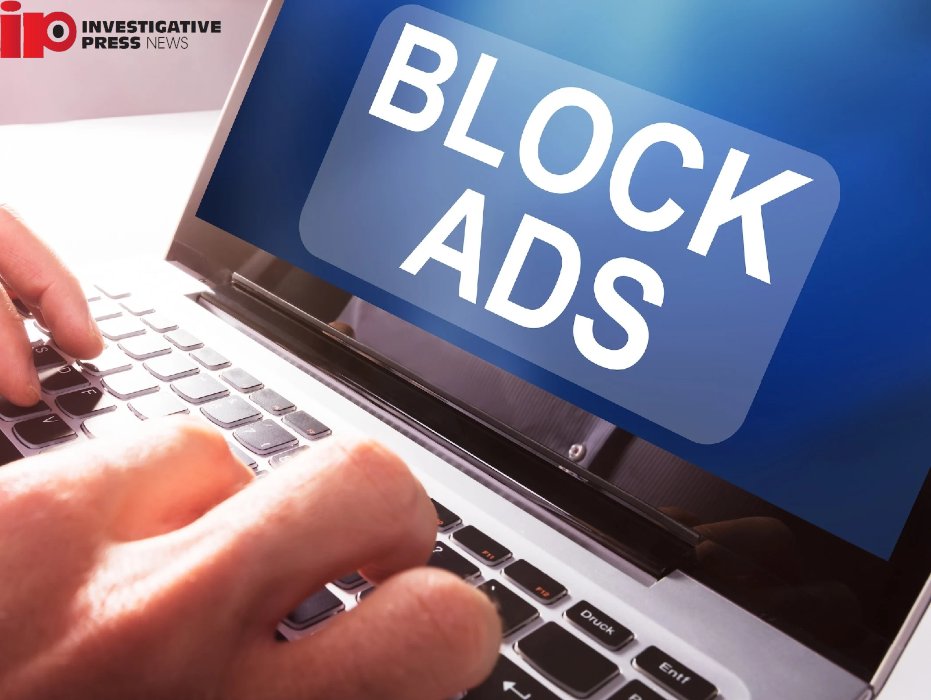 FBI NOW RECOMMENDS EVERYONE USE AN AD BLOCKER IN PUBLIC SERVICE ANNOUNCEMENT
I've been aware of ad blockers almost as long as they've been available, which is now quite some time.  Usually, I've only thought of them as unnecessary pop-up window blockers.  Though I do remember the ancient times of internet browsing when 50 pop-up windows would cascade open over and over again after unwisely clicking on a seemingly innocent link.  But it seems that an ad blocker may actually be of serious benefit, and not just for pop-up windows.  And it's none other than the Federal Bureau of Investigation that is making the recommendation.  The FBI literally put out a PSA saying if you're not using one, what are you doing?
Read More: TikTok Execs Kept Financial Times Reporter Under Surveillance
FBI SAYS SEARCHES ON GOOGLE, BLING CAN NOW POPULATE FAKE SITE LINKS, LEAD TO PHISHING SCAMS
So what has changed that we all need an ad blocker, at least according to the FBI?  Well, according to the Internet Crime Complaint Center, criminals have been using ads in search engine results to impersonate major brands.  So many people using Google or Bing think they are getting a legitimate list of search results, only to find that the ads they click on take them to phony, replicated pages that open them up to ransomware of phishing attacks.  So searching for something as simple as a gas powered generator this week could lead to serious consequences if you click on a fake ad page.
Related: 
FBI SAYS USE AN AD BLOCKER, AND MANUALLY TYPE IN ANY URL ADDRESS TO BE SAFE
So what can you do?  Well, the FBI says it's time to get an ad blocker, though they don't recommend any one option over any other.  Some have recommended uBlock Origin, which seems to actually prevent all ads, fake or otherwise, in Google search results.  The FBI also recommends that everyone needs to check the URL of any page that you visit.  An easier thing to do is to simply manually type in the web address you want to visit, instead of searching for it on Google or Bing and then clicking on a search result.  This is especially true for searcher involving finances or cryptocurrency.
But if you click unwisely and fall victim to a scam, the FBI definitely wants to know about it.  You can contact your local FBI field office, or tell them directly at the Internet Crime Complaint Center.