97% Of UPS Drivers Vote to Authorize Strike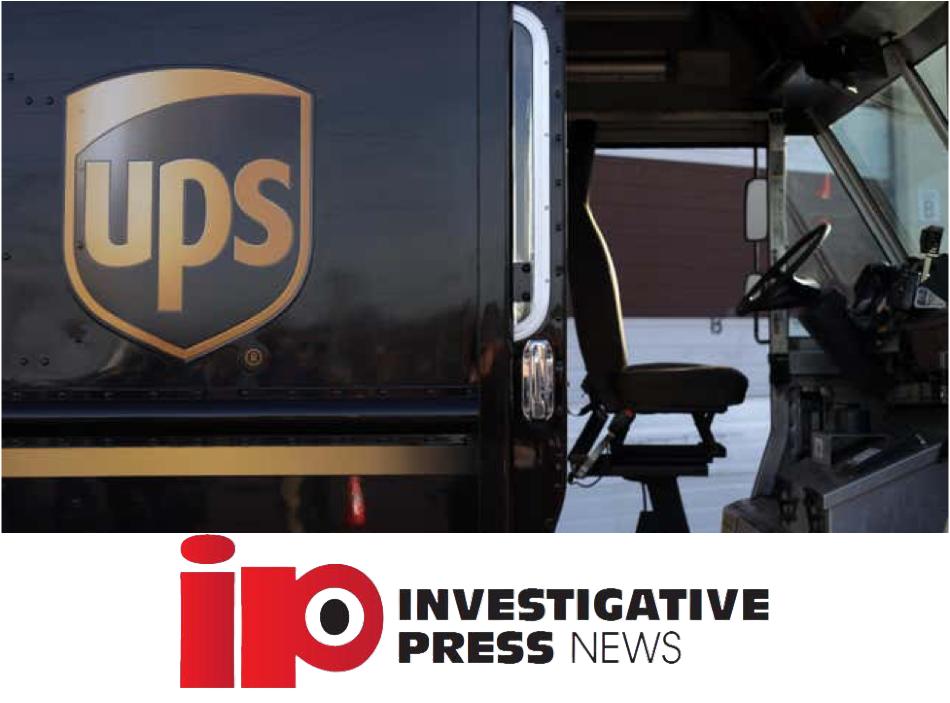 VAST MAJORITY OF UPS DRIVERS VOTE TO AUTHORIZE STRIKE WITH ONLY 7 WEEKS TO NEGOTIATE
UPS has been in the labor news lately.  You may have heard about the recently resolved situation, where UPS drivers finally won access to both air conditioning and heat regulation in the trucks they drive nearly every day.  But the news coverage is likely to spike somewhat higher now, as despite winning this workplace achievement, 97% of UPS drivers have voted to authorize a strike.  So what does this mean?  It means that the vast majority of the drivers in the Teamsters Union has formally chosen to walk off the job if they can't come to an agreement with UPS.
Read More: Belarus Offers Nukes to Anyone Who Will Support Russia
UPS DRIVERS WON AIR CONDITIONING IN TRUCKS AT LAST, BUT UNION IS UNITED IN WANTING MORE
It also means that the UPS Teamsters National Negotiating Committee didn't see their drivers finally getting air conditioning and heat regulation in their trucks as much more than a publicity stunt from UPS.  So while we're not even a fly in the negotiating room, we can likely safely assume that the company was hoping that their concession stunt would be enough to make the Drivers back down on other, more significant demands.  The Union represents more than 340,000 UPS drivers and warehouse workers.  Their contract expires on July 31st, which leaves just over a month for the current tableau to develop one way or the other.
Related: 
FAIR WAGES FOR BOTH DRIVERS AND WAREHOUSE WORKERS REMAIN A CENTRAL ISSUE
The overwhelming majority vote to strike should make it clear to UPS that the membership is totally committed to walking off the job if a deal isn't achieved before August 1st, or isn't likely to happen shortly thereafter.  While air conditioning was one goal for drivers, wages is another.  Some warehouse workers only make $15.50 an hour, which is lower than minimum wage in some states.  Senior drivers can make up to $41 an hour plus benefits. But entry level drivers make an astonishing $6 an hour.  As one might expect, very few drivers can afford to stay on the job long enough to get senior wages only making $6 an hour.
UPS delivers roughly 17 million packages every day.  If the strike happens, it will have a significant effect on the US economy.