Typhus Makes Strong Comeback in Los Angeles, Because Fleas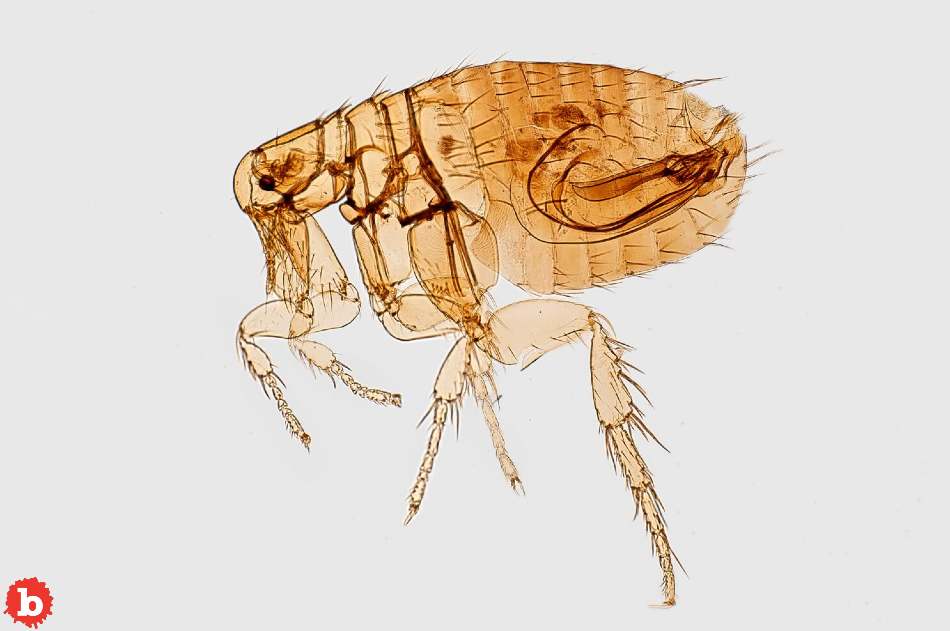 TYPHUS IS MAKING A STRONG COMEBACK IN LOS ANGELES, CALIFORNIA, SPREAD BY FLEAS
One of the stranger things happening in recent years (besides the pandemic and all that entails) is the resurgence of really old maladies that should still be things of the past.  The latest example of this is typhus, in Los Angeles, California.  Yes, typhus, really.  Now, in the year 2023.  The more informed will already know that most old health threats like typhus have never completely gone away.  But that usually means they still exist in poorer countries with less access to healthcare, vaccines, etc.  And when local cases pop up in the United States, it's usually from recent immigrants who brought the infection with them.  But this typhus outbreak comeback from fleas in L.A. gives me pause.
Read More: FBI Issues Warning Over Sextortion A.I. Deepfakes
TYPHUS HAS INCREASED IN L.A. SINCE 2010, AND MAY HAVE KILLED 3 LAST YEAR ALONE
The CDC issued a report last week with all the details.  Clearly, this isn't something completely new, as officials have recorded a consistent increase in Typhus cases since 2010.  But last year marked the highest number by far to date.  Even worse, officials also think that three of those cases were fatalities, the first such seen in over 30 years.  That's the kind of detail that gives me pause, as there doesn't seem to be any way to really monitor this in real-time, or to do effective prevention.  And worse still, two of the three symptoms could be anything else; fever and headache.  It's the distinctive typhus rash that makes the diagnosis clear.
Related: 
By the Year 2050, More Than 1 Billion People Will Have Diabetes
TYPHUS COMES FROM PLAGUE CARRIERS; RATS, AND FLEAS THEN CARRY IT ON TO THE NEXT BITE
So where does typhus come from?  The historic plague starters, of course; rats.  Fleas bite and feed on the rats and become infected themselves.  Then they can infect something else, like you or anyone you know.  But people can also get the infection from breathing in "infected flea dirt" or accidentally rubbing it into their eyes.  In other words, anywhere fleas have been but you have no idea of the fact.  So now, typhus is making a comeback and that's unnerving, to say the least.  In the 1980's it had become so rare that it was removed from the list of nationally notifiable diseases.
But now it's back in Los Angeles, and could also resurge in Texas and Hawaii.