Elon Musk Takes Over Twitter, Anti-Defamation League Issues Warning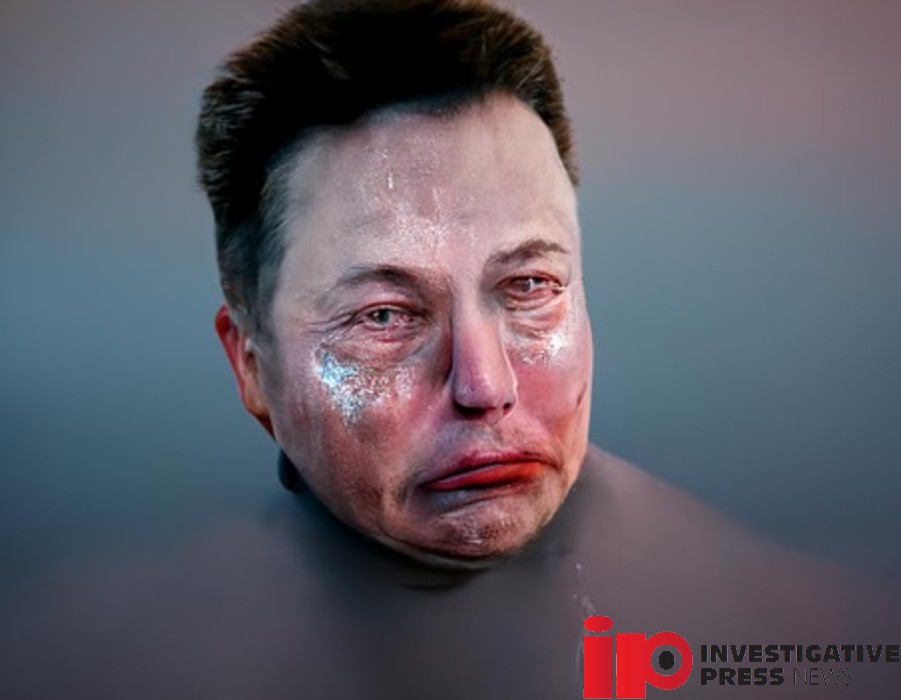 ANTI-DEFAMATION LEAGUE ISSUES WARNING, AS ELON MUSK TAKES OVER TWITTER
Elon Musk taking over Twitter has been major news in recent months.  But usually, there is a distinction between news and tabloid coverage.  That's been hard to distinguish of late.  But now that his takeover of Twitter is official, it highlights another now challenging distinction: the difference between free speech and hate speech.  Yes, it's fair to say that social media platforms like Twitter face unprecedented challenges when it comes to mediating content.  But Elon Musk, aka "Pedo Guy," brings a new element threatening our collective reality, just by being in charge of Twitter.  It's very concerning.  So much so, that the Anti-Defamation League has issued a warning about the danger.
Read More: Photo of Canadian Cops With White Supremacists Cause for Concern
ELON MUSK HAS A HISTORY OF SUPPORTING HATE SPEECH, ALLOWS KANYE WEST TO RETURN
Elon Musk has a history of supporting people who engage in hate speech.  It remains to be seen if advertisers take their money and run away from Twitter as a result.  But ADL CEO Jonathan Greenblatt isn't confident about where Elon Musk and Twitter will now take us.  He cites Musk's allowing Kanye West ("Ye") back onto the platform earlier this month.  West's Instagram account had been suspended because of multiple anti-Jewish posts.  For some reason, allowing anti-semites like Kanye West to broadcast their dangerous messaging is just fine with Musk.  Greenblatt believes this should concern us all.
Related: 
MUSK MANAGING TWITTER COMES AT A TIME OF POSSIBLE EXPLOSIVE POLITICAL VIOLENCE
Greenblatt's concerns seem entirely warranted.  Musk's purchase of Twitter happened to coincide with the 4-year anniversary of the deadly Tree of Life synagogue shooting in Pittsburgh.  And anti-Jewish commentary is also back in the headlines, thanks to Kanye West.  The timing isn't a good indicator for where Musk will take Twitter, and the risks are high.  In America, this week also saw the brutal attack on Nancy Pelosi's husband, Paul, at their home in California.  The attacker was a QAnon follower, yelling "Where's Nancy!?"  It's entirely possible Musk will allow content on Twitter that will be just as dangerous.