TikTok Execs Kept Financial Times Reporter Under Surveillance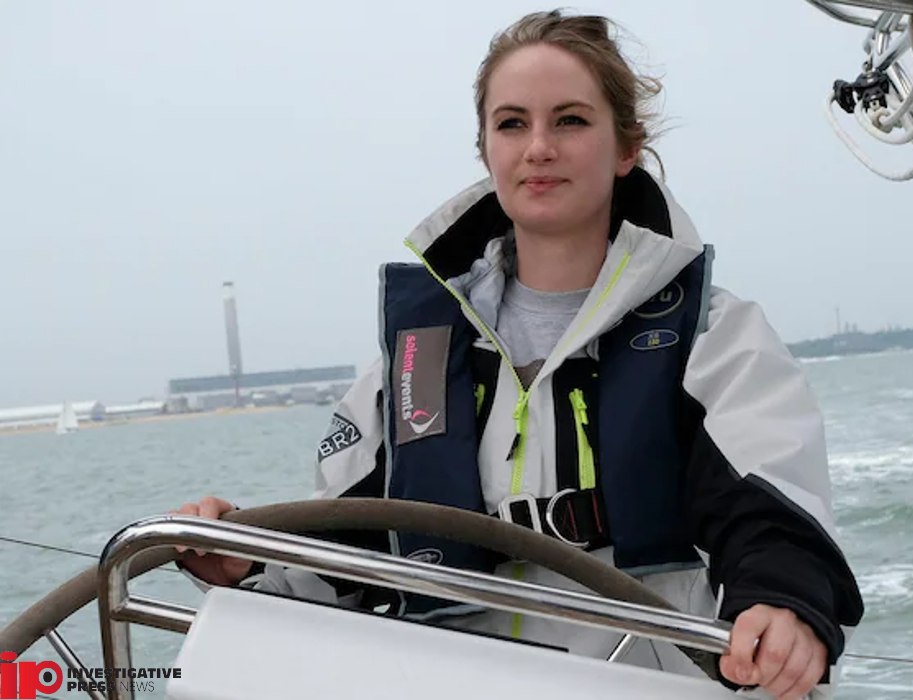 TIKTOK EXECS PLACED FINANCIAL TIMES REPORTER UNDER SURVEILLANCE, BUT WHY?
There have been grumbling attempts to ban TikTok in the United States Congress for a while now.  To be honest, they are nonsense.  The idea is really a pose about some national security crisis.  But really it's about how America's social media platforms are imploding under the weight of their own monopolistic aspirations.  Well, and the incompetence of a certain Tesla billionaire.  But to be fair, the folks running TikTok are no better.  In fact, they may be worse.  Just consider how the TikTok execs kept a Financial Times reporter under surveillance.  To lay it out in massive understatement: that's not good.
Read More: Tennessee Road Workers Find Human Heart in road Salt
TIKTOK EXECS WANTED TO TRACK IF REPORTER EVER GOT NEAR ANY OF THEIR STAFF
TikTok has a LOT of concerns over internal leaks to media.  While that doesn't make them unique by any means, they have taken one definite step too far in trying to prevent or track the like.  They used surveillance delivered by ByteDance.  To make matters worse, ByteDance is TikTok's parent company.  Two ByteDance staffers in the United States and another two in China acquired access to the IP addresses as well as other personal data of Financial Times reporter Cristina Criddle.  The TikTok execs were attempting to ascertain if she was ever in the immediate proximity of ByteDance employees.  Again, that's not good.
Related: 
Former Fox Contributor Arrested for Kidnap, Extortion of Her Mom
FT REPORTER RELEASED SOME EMBARRASSING NEWS, BUT WHAT IS TIKTOK AFRAID OF?
Alas, the TikTok execs spying didn't find any leaks to speak of to media.  But it seems they had other media reporters in their crosshairs, as well.  A Buzzfeed reporter and other users connected to the reporters also suffered Tik Tok surveillance.  But the Financial Times really made the TikTok execs nervous.  Since this past June, the FT ran stories led by Criddle that outed how dozens of staffers left the TikTok London offices, and how worked 12 hour days or suffered demotions after taking leave.  Oh, and some TikTok staffers kept a "kill list" of colleagues they wanted to force out of the London office.  Sure, embarrassing stuff to be sure.  But not the kind of thing you surveil media reporters for.
So what do the TikTok execs really want to hide?  If it's just more embarrassing news, they need to adjust their media response DEFCONs.