Gay Sex and Drugs Videos Expose Iranian Morality Police Officials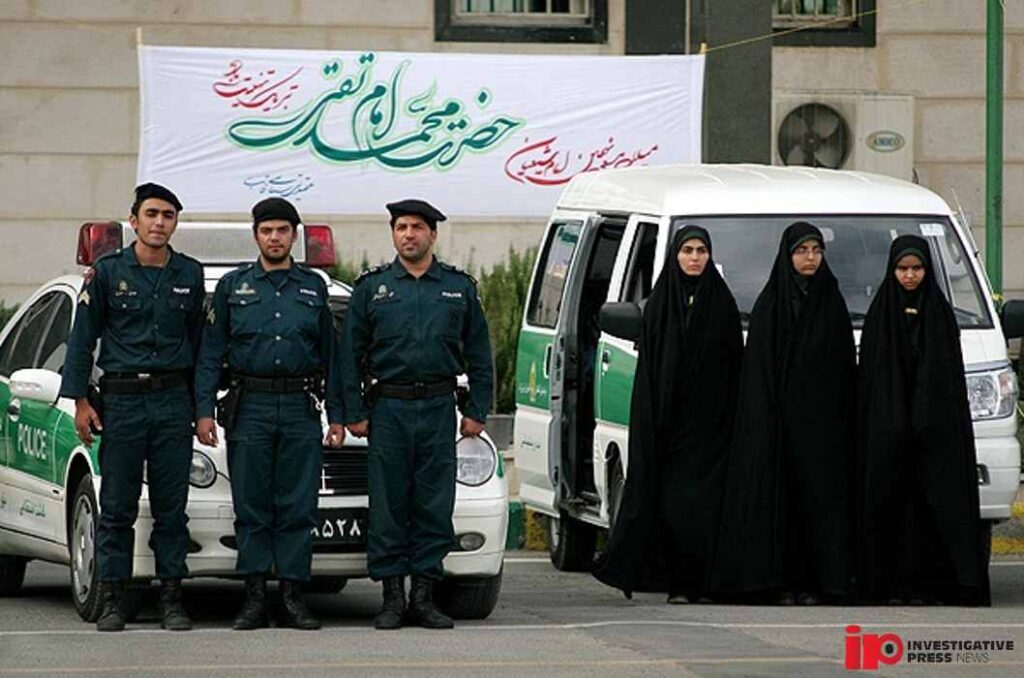 IRANIAN MORALITY POLICE SENIOR OFFICIALS , CLERICS OUTED BY GAY SEX AND DRUGS VIDEOS
In what can only be described as another diamond in the rough of ironic political intrigue, there is the news of some badly damaging videos that involve senior officials of the Iranian Morality Police.  Oh, but it's also worth noting that senior clerics were also exposed.  In other words, several important and notable people that the Iranian government consider to be moral authorities are now in an embarrassing spotlight, which has now only grown in veritable lumens as the videos have gone viral on social media.  And yes, gay sex and drugs on viral film could be embarrassing to many officials.  But this is Iran.
Read More: By 2050, Over 1 Billion People Worldwide Will Have Diabetes
ONE IRANIAN FIGURE IN GAY SEX VIDEO NOTABLE FOR MARGINALIZING WOMEN'S SOCIAL FREEDOMS
It's important to remember that Iran is currently a very strict, Islamist country.  So drugs are, of course, against the law.  But homosexuality is also thoroughly proscribed, with sever penalties including the death sentence.  One notable Iranian sex tape figure is Reza Saqati, who is the director general of the Iranian Ministry of Culture and Islamic Guidance.  Saqati is known for being very outspoken about increasing restrictions on women's social freedoms, and personally coordinated tighter regulations on headscarf regulations.  So Saqati now is several awkward positions (per se), the least of which is having a homosexual relationship while marginalizing women.  Historically, that's very Catholic in terms of irony.
Related: 
IRANIAN GOVERNMENT CALLS TAPE LEAKERS BIGGER THREAT THAN OUTED OFFICIALS
But to take the ironic political intrigue even further, the Iranian government isn't angry at the exposed government officials and clerics.  They're angry at the leakers of the videos.  The money quote, so far, comes from Mojtaba Zolnouri, deputy speaker of the Iranian parliament.  He said, "The crime of those who released these videos of fornication is greater than that of the fornicators."  In other words, Iranian morality is all about the old saying, "do what I say, not what I do."  It's a degree of hypocrisy that is so entrenched that we can expect harsh crackdowns to come soon in Iran.
And, perhaps, more leaked footage to come.