Bank Clerk Who Stole $600k, Got Plastic Surgery, Caught 26 Years Later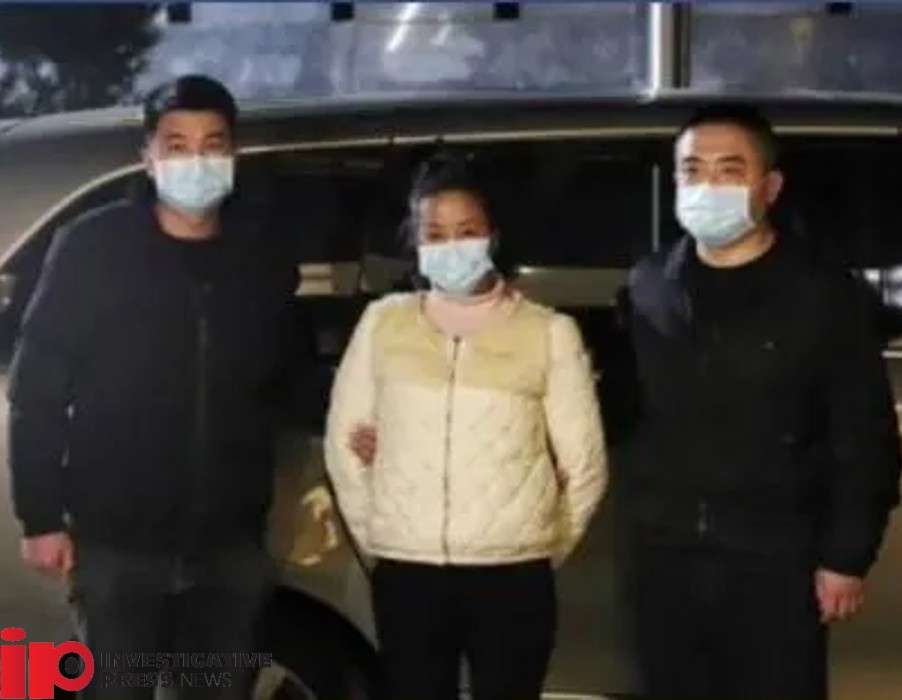 BANK CLERK WHO STOLE $600,000, GOT PLASTIC SURGERY AND DISAPPEARED CAUGHT 26 YEARS LATER
26 years ago, a former bank employee we know only by her pseudonym Chen Yile, stole $600k from a number of China Construction Bank branches, gave money to her family, ghosted her husband and disappeared.  The then 26-year-old woman started a new life with a new identity, and even got plastic surgery with a new face, living in a city 1,700 km away.  She had discovered a flaw in the bank's system, which allowed her to edit the amounts in any account and then simply removed the extra cash.  But somehow, almost 26 years later, authorities finally caught up with her and arrested her.
Read More: Egg Prices Jump 300%, As Egg Industry Engages in Price Gouging
BANK CLERK DISCOVERED FLAW IN SYSTEM, EDITED ACCOUNTS AND SIMPLY WITHDREW THE MONEY
Chen Yile's new life included a new husband and daughter, and became a successful entrepreneur.  One can only imagine her new family's shock at her arrest in December, and learning of her sordid history as a bank robber.  The former bank clerk reportedly confessed to all of her crimes and expressed remorse upon her capture.  Chen Yile has been charged with corruption and fraud, 26 years later.  Her scheme was well-planned, where on April 12, 1997, she literally took a suitcase to various branches and removed 6.66 million yuan from accounts she had fraudulently added funds to.  Shen then went to a clinic and went under the knife to receive plastic surgery to change her appearance before disappearing.
Related: 
Wells Fargo India Vice President Fired, Urinated on Elderly Woman
BANK CLERK GOT PLASTIC SURGERY, DISAPPEARED AFTER FATHER CONTACTED POLICE
Before dawn the next morning, she was already traveling south, and arrived at a bank in Fijian province.  She deposited $310,000 there, having stashed the rest of the cash at her parent's home before she fled.  The former bank clerk returned home 3 days later to tell her parents where the hidden cash was, and ignored her father's advice to turn herself in to police.  She left again, and her father reported her crimes to authorities.  But at the time, technology couldn't track her, and she literally vanished overnight.