Wells Fargo India Vice President Fired, Urinated on Elderly Woman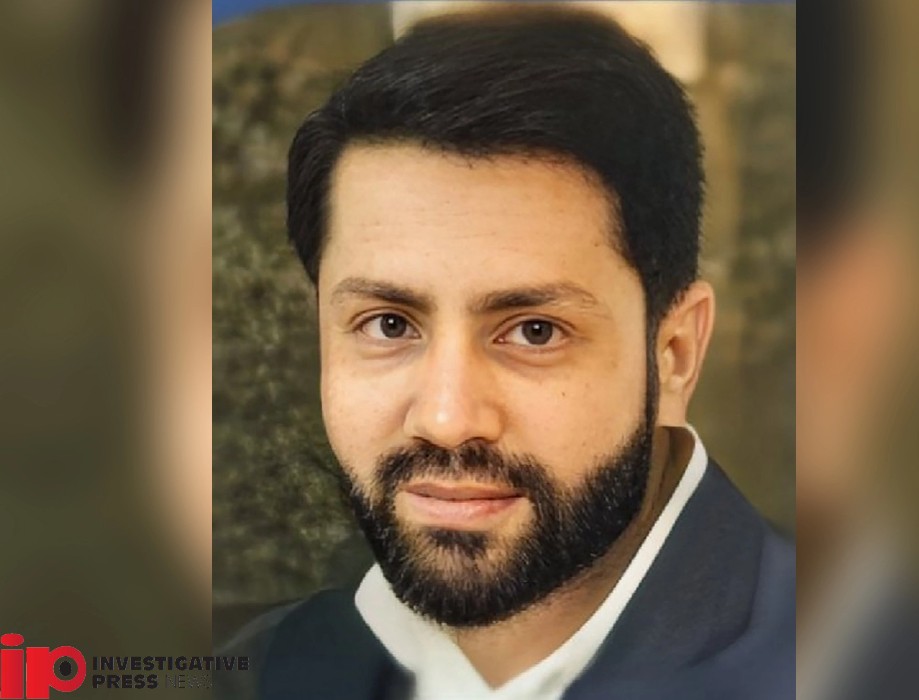 WELLS FARGO INDIA FIRES VICE PRESIDENT AFTER REPORTS HE URINATED ON ELDERLY WOMAN ON FLIGHT
The Vice President of Wells Fargo in India is suddenly on the job market after making a stunning decision that led to his immediate termination with the company.  While on an Air India Flight from New York City, now former Wells Fargo India Vice President Shankar Mishra is reported to have urinated on an elderly woman on November 26th.  It's hard to qualify what the circumstances were that could make this outrageous event understandable.  It is being said that Mishra got drunk while on the long flight to India from New York.
Read More: Retired Pope Benedict Dies, Leaves Questionable Legacy
ELDERLY WOMAN FILED COMPLAINT DETAILING APPALLING WELLS FARGO GOLDEN SHOWER ASSAULT
The 72-year-old woman filed a complaint, in which she said that he urinated on her and then "kept standing there until the person sitting next to me tapped him and told him to go back to his seat."  Her complaint also includes that Air India staff were "deeply unprofessional" and were "not proactive in managing a very sensitive and traumatic situation."  In her complaint, she details how Air India staff pressured Mishra to apologize to her, even as he pled to not be taken into custody.  This left the elderly woman "stunned."
Related: 
AIR INDIA ONLY FORCED WELLS FARGO EXEC TO APOLOGIZE, REFUSED TO MOVE WOMAN TO FIRST CLASS
According to the details of her complaint, Mishra "started crying and profusely apologizing."  She also noted that the flight crew informed her that the pilot  had refused to give her a seat in first class after Mishra had urinated on her.  Air India has promised an investigation, both of Mishra urinating on the woman as well as how the situation was handled by its staff.  As an initial step, the airline banned Mishra for 30 days, which is the maximum they are allowed under their own recognizance.  Mishra's father claims his now unemployed 34-year-old son is innocent and that the event never happened.  He also claimed his son hadn't slept for 72 hours and has no memory of what happened after falling asleep on the flight.
Mishra faces charges of an obscene act in a public place, assault or criminal force to a woman with intent to outrage her modesty, word, gesture or act intended to insult the modesty of a woman, and misconduct in public by a drunken person.