Ted Cruz Tries to Score Points With Gamers Over Xbox Power Saving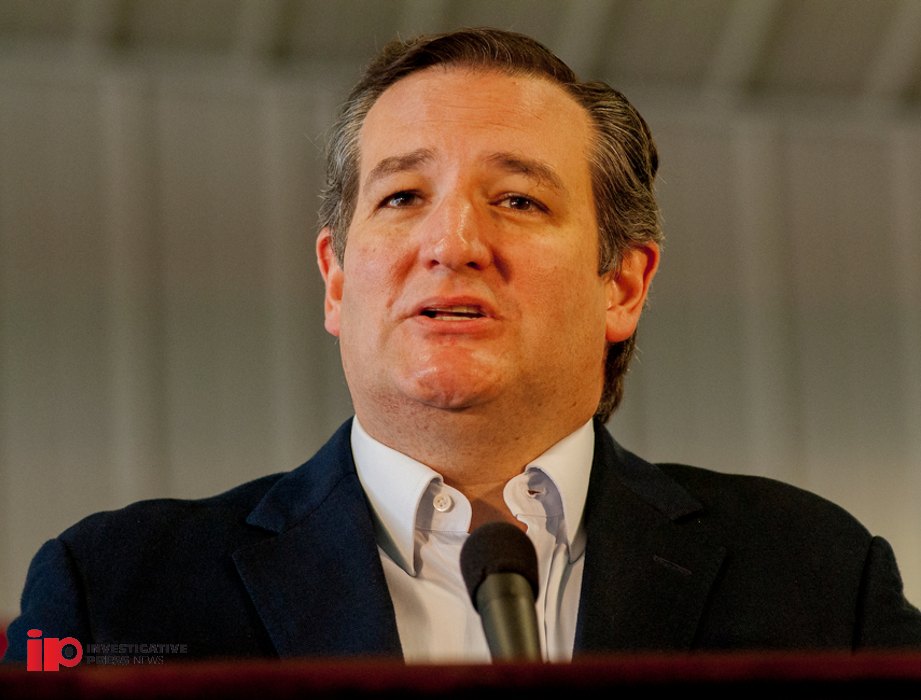 TED CRUZ TAKES AIM AT XBOX POWER SAVING DEFAULT FEATURE TO SCORE POINTS WITH GAMERS
It's hard to understand just how desperate politics has become if you don't see the little things, and how they add up to a political platform built on nothing but desperate, hot air.  And Texas' Ted Cruz is still making a career out of doing just that: histrionics over essentially nothing.  To prove that yet again, Cruz has decided to try to score political points with gamers, as in video gamers.  He has decided that there is some kind of conspiracy to sell, and that the new power saving default feature on the Xbox is just the latest outrage to address.
Read More: Price Gouging Sees Egg Prices Jump More Than 300%
FREEDOM THREATENING XBOX FEATURE IS ACTUALLY SOMETHING USERS CAN TURN OFF THEMSELVES
So, he's addressing it, in classic ted Cruz fashion.  It's not clear what is wrong with a power saving feature on any device, or specifically on an Xbox.  But interestingly the feature isn't all that new on the console.  Microsoft has noted that the shutdown setting would cause some Xboxes to boot up slower, and others wouldn't be able to be woken remotely.  Travesty!  How dare Microsoft take choice away from its gamers!  Except, well, it hasn't.  It's a feature users can turn off themselves.  But Cruz is trying to make the case that a power-save feature is some part of the Woke movement.  Because believing in equality and equal treatment is related to a power save default on an Xbox?
Related: 
CA Congressman Sworn Into Office With Hand on Superman Comic
CRUZ LIKENS XBOX OUTRAGE TO OTHER STRAW POLITICAL MEN, GAS STOVES AND COFFEE
Well, according to Ted Cruz, yes.  He tweeted this week, "First gas stoves, then your coffee, now they're gunning for your Xbox."  So gas stoves, which may be a major cause of childhood asthma, have become a dog whistle for conservatives.  And no, there are no plans to ban gas stoves.  But freedom!  And coffee?  That must be a reference to the new, Woke Coffee Bar in Connecticut, which is woke as in wake up, Ted Cruz!  And now, it's the power save feature on the Xbox, coming to take your freedoms?
You've got to appreciate the modern conservative movement and their mouthpieces like Ted Cruz.  Except that the little boy who cried wolf never, ever stops.  Except there's no wolf.