Price Gouging Sees Eggs Prices Jump Three-Fold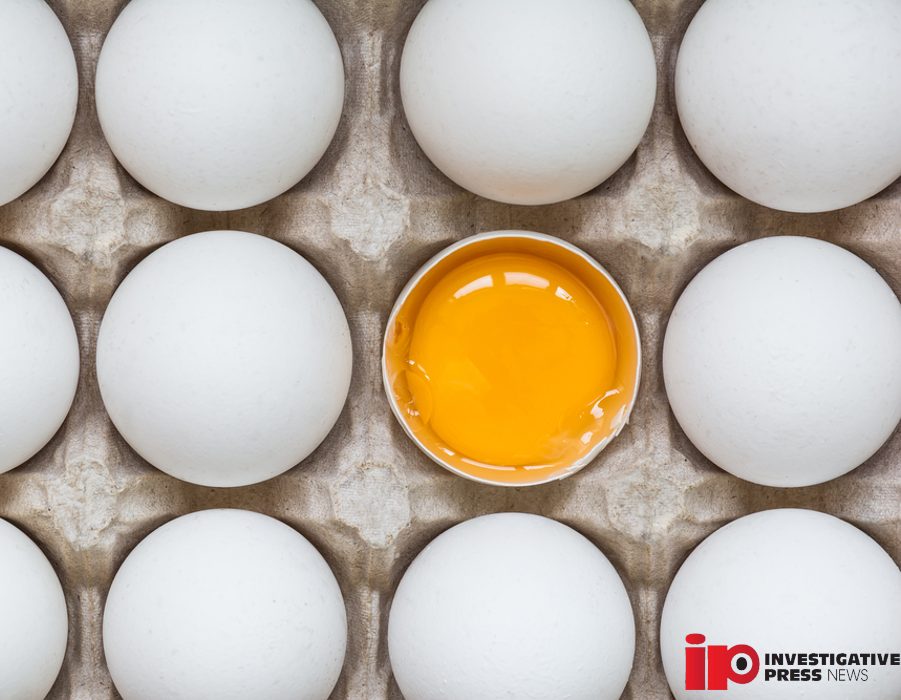 EGGS COSTS EXPLODE, AND IT LOOKS LIKE THE EGG INDUSTRY IS PRICE GOUGING
What is going on with the price of eggs these days?  I was in a Whole Foods the other day and grabbed a dozen eggs when I noticed a sign saying there was a 2-carton limit due to the national shortage.  That was certainly news to me.  What shortage?  And why were they so expensive, so suddenly?  But I needed eggs, and grabbed a single carton of Grade A Large Brown.  But then I got home and discovered that I paid a serious premium for a dozen of the smallest eggs I've ever bought in a store, at the highest price I've ever paid.  And the reason why is price gouging, which is causing egg prices to jump more than three-fold.
Read More: California Congressman Sworn Into Office Using Superman Comic
FARM ACTION SENDS LETTER TO FTC, LAYING OUT EGG INDUSTRY COORDINATION IN COMPLAINT
But price gouging is just the tip of the iceberg, according to Farm Action, a farmer-led advocacy organization.  They've sent a letter to the FTC to "to promptly open an investigation into the egg industry, prosecute any violations of the antitrust laws it finds within, and ultimately, get the American people their money back."  The letter lays out the detailed economic basis for its "concerns over apparent price gouging, price coordination, and other unfair or deceptive acts or practices by dominant producers of eggs."  And the letter names names, including market giant and industry "bellwether" Cal-Maine Foods.
Related: 
Avian Flu Sees 140 Million Culled Birds in US, UK, Europe Since October
PROFITS ON EGGS SOAR AS MUCH AS 1,000%, WHILE 2022 SAW PRODUCTION DROP ONLY 6% IN WORST MONTH
According to Farm Action, publicly-available financial data from the egg industry itself makes their case clear.  Like many price jumps in the market this past year, egg producers say they've suffered major supply disruption caused by the avian flu outbreak.  But the impact was in fact mild on the egg industry.  For all of the year 2022, no egg-laying flock size was more than 6% lower than any month in 2021.  And Farm Action says the math is simple.  6% production reduction at the most doesn't explain prices jumping over 300%.  The industry is price gouging, raising their prices more than 300%, their gross margin over 500%, resulting in gross profits over 1,000%.
Will the FTC take action?  Or will it leave us all with expensive egg on our respective faces?