Republicans Hope No One Notices As They Reverse Position on Bud Light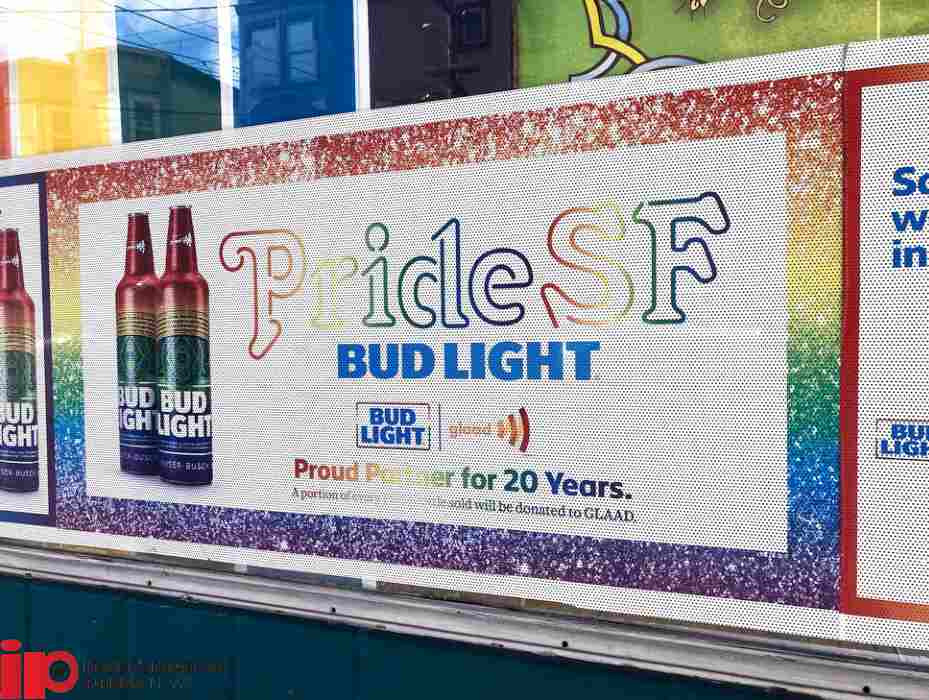 REPUBLICANS, NRCC REALLY HOPE NO ONE NOTICES HOW THEY STOPPED CRITICIZING "WOKE" BUD LIGHT
It is hard to overstate just how salable the culture wars are for the Republican Party.  But it's even harder to overstate just how much the Republican Party is itself for sale when it comes to the culture wars.  There are too many examples of this to list outside of an encyclopedia volume.  But the latest example is hard to ignore, especially as it is happening now with a culture war topic that continues to wreak havoc on American communities.  And that topic?  LGBTQ, but gender identity in particular.  And right now, Republicans are hoping you won't notice how they are reversing their position on Bud Light.
Read More: Norfolk Southern Ohio Train Derailment Cab Video is Missing
BUD LIGHT WORKED WITH A TRANSGENDER WOMAN, REPUBLICANS SCREAMED "WOKE, " THEN SUDDENLY STOPPED
So if you didn't notice, Republicans came out with sharpened knives criticizing Bud Light for working with a transgender woman.  And as they are wont to do, the NRCC blasted that outrage out to the conservative masses to raise funds.  But suddenly, that appears to be stopping in its tracks.  From bullhorn outrage to… simply nothing at all.  Please don't notice that it happened at all.  So why the sudden reversal?  It's spectacularly simple, really, and highlights how many moving parts there are in the Republican political machinery.  Someone realized that Bud Light is owned by Anheuser-Busch.  And Anheuser-Busch is a major donor to the Republican Party.
Related: 
NRCC QUIETLY REMOVED TWEET CONDEMNING BUD LIGHT TO RAISE ANTI-WOKE MONEY FROM REPUBLICANS
Oops, doesn't quite capture what happened here.  The NRCC made sure to remove the tweet criticizing Bid Light to create more outrage to raise money.  They want it to be like it never happened.  Their reflexive anti-woke campaign has hoisted them by their own red white and blue petards.  Bud Light is a brand that is overwhelmingly "American," and attacking the brand as a "woke" vehicle was a huge error.  Now, Republicans are quietly hoping no one notices as they remind folks just how American Bud Light is.
It's a good thing metaphorical prostitution is still totally legal.