Clarence Thomas's Billionaire Buddy Loves Nazi Collectibles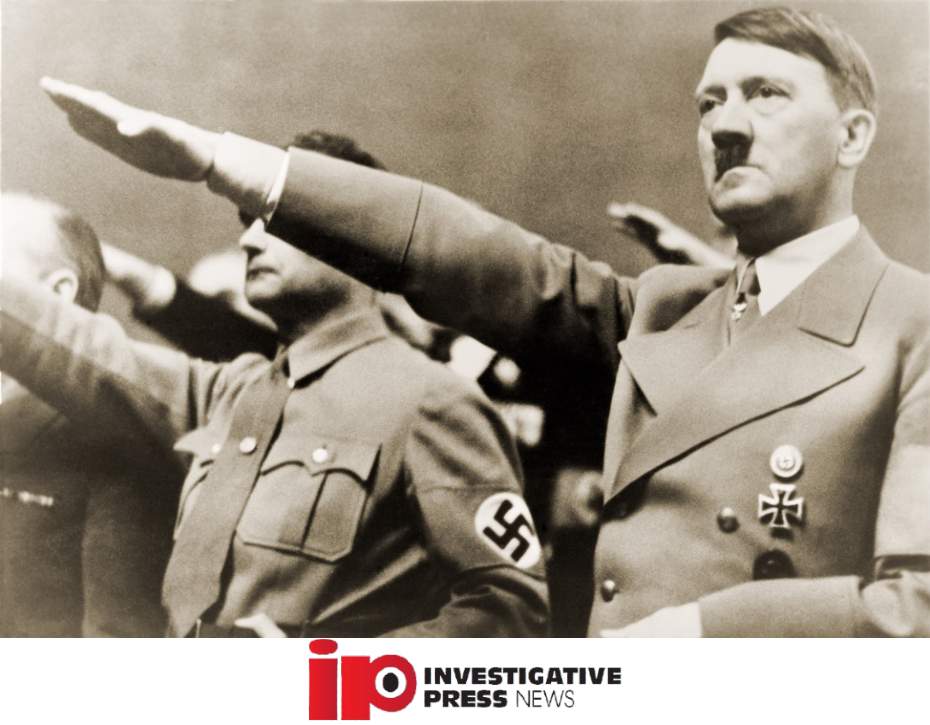 SUPREME COURT JUSTICE CLARENCE THOMAS'S BILLIONAIRE "SPONSOR" AN AVID NAZI MEMORABILIA COLLECTOR
It's inevitable at this point that most people have heard the latest scandalous news about Clarence Thomas and his wife this past week.  But if you haven't, let's just say that it's a bad look for a United States Supreme Court Justice to accept the "hospitality" of a billionaire friend.  The billionaire buddy is Harlan Crow, who has just a few interests in the promotion of very, very conservative agendas in national social, legal and political policy.  An impartial judge on the country's highest court shouldn't have such an individual on their social dance card.  And now there's news that Harlan Crow also happens to love collecting Nazi memorabilia.
Read More: Woman Infected With Tuberculosis Continues to Evade Arrest
CLARENCE THOMAS CLEARLY ENJOYS A RICH LIFESTYLE HE CAN ONLY AFFORD BY ASSOCIATION
It's bad enough that Thomas and his wife have enjoyed the associative privileges of free trips on Crow's private planes, free stays at ultra-exclusive luxury resorts and other super-rich lifestyle hookups.  And it's also pretty challenging to believe all of them telling the country that they never talk about policy or political judicial strategy that will or may come before the Supreme Court and Justice Thomas.  But Thomas has made strong effort to portray himself as a regular joe who loves blue-collar American lifestyle.  To say that strains credulity at this point is a mountainous understatement.
Related: 
Florida Textbook Publisher Removes Mention of Rosa Parks' Race
CLARENCE THOMAS'S ASSOCIATION WITH HARLAN CROW DESERVES SOME REGULATIVE CONSIDERATION
But I had forgotten about Crow's penchant for collecting Nazi memorabilia, which came to light in 2015 when Marco Rubio attended a fundraiser at Crow's house on the eve of Yom Kippur.  Crow, for his part, simply explains that he's filled that personal property with these collectibles because he hates communism and fascism.  That may be another giant hill in the un-credible mountain range.  So let's all take a moment to consider United States Supreme Court Justice and regular Joe Clarence Thomas, who spends a lot of free time enjoying free luxury travel and stays from a billionaire friend who loves Nazi collectibles.
There appears to be something wrong here.