Montana GOP Blocks Trans Colleague From Speaking, Always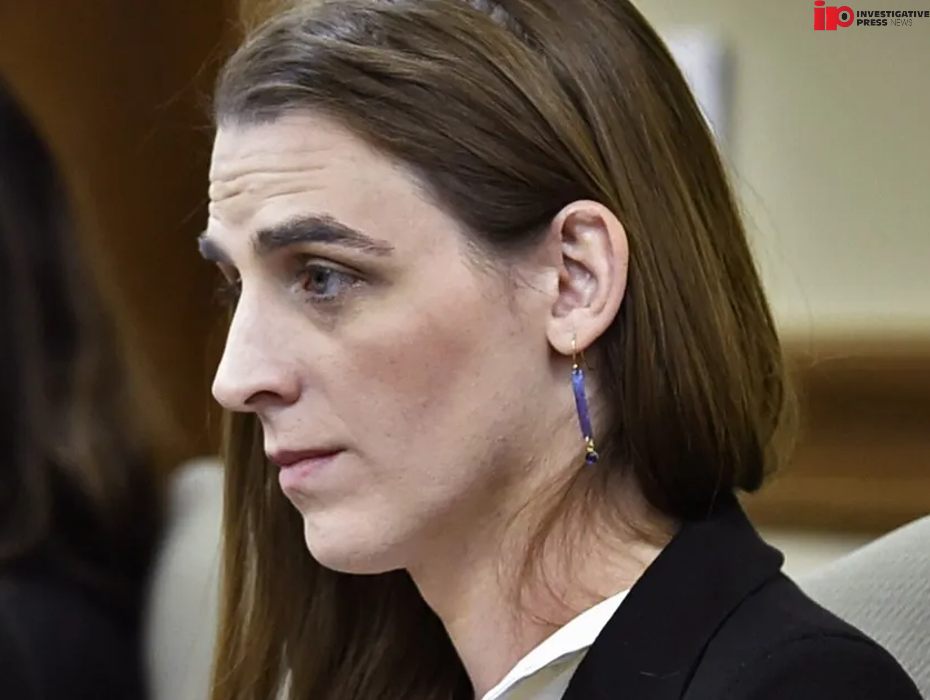 MONTANA REPUBLICANS LITERALLY SILENCE TRANS STATE REP. ZOOEY ZEPHYR ON ALL BILLS MOVING FORWARD
So history was made when Montanans elected the state's first trans representative ever, State Representative Zooey Zephyr.  I remember seeing that as a headline and being pleasantly surprised.  But as is so often the case, the ever more modern and evolved base of constituents is all too slow to find its representation with their elected officials.  That is certainly the case here, where voters literally chose their representation in government.  But the old boys' club in the Montana legislature isn't welcoming their voice, and has blocked Zephyr from speaking on any bills, ever.
Read More: Train Cab Video of Norfolk Southern Ohio Crash Simply Disappears
ZEPHYR SPOKE OUT AGAINST AN ANTI-TRANS BILL, SO REPUBLICANS ARE PLAYING SCHOOLYARD HARDBALL
At best, this is similar to the childish group bullying from primary school or even earlier, where a group of kids collectively ignore a peer to punish them, acting like they're invisible and mute.  But to have that metaphor play out in the world's "model of democracy," (not Montana, but these supposed United States), is beyond an embarrassment.  Yet it is emblematic of the current state of affairs in American politics.  Voters in Montana chose to have a trans person representing them and to be their voice in state government.  And the established and majority conservative republicans are silencing both an emerging political and cultural group, but the voters who want that voice representing them.
Related: 
Republicans Hope No One Notices As They Reverse Position on Bud Light
MONTANA REPUBLICANS WILL SLOWLY COME TO REALIZE THEIR BAD PLACE IN CONTEMPORARY HISTORY
Even worse is why State Rep. Zooey Zephyr is being silenced, and her constituents disenfranchised in their representation.  Zephyr spoke out against Montana's Republican proposed anti-trans representation. And highlighting that bigoted (if currently socially conservatively popular) trend, required punishment.  So, moving forward, Zooey Zephyr won't be able to comment or contribute in session on ANY bills moving forward.  The committee won't recognize her, and will literally turn off their microphone to prevent any input.
So that is the state of affairs in Montana politics.  To say the least, it's a bad look for Montanans, whether they know it or not.