Belarus Offers Nuclear Weapons to Anyone Who Helps Russia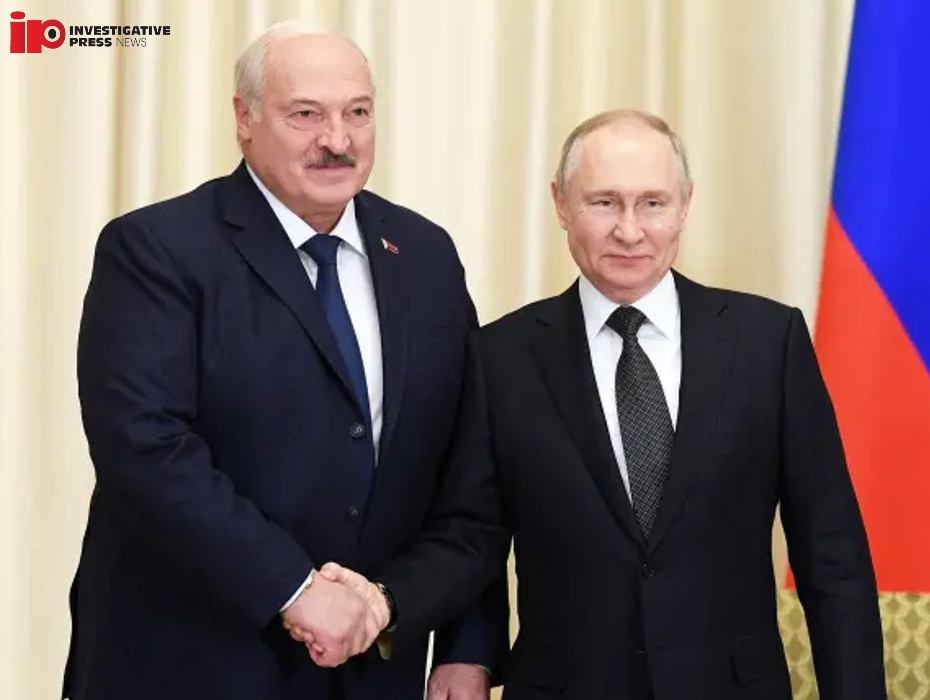 AS UKRAINE CONTINUES TO DEFY ODDS, BELARUS OFFERS NUCLEAR WEAPONS TO RUSSIA SUPPORTERS
For anyone who is old enough to remember how the arms race shaped the Cold War, this is extremely unwelcome and disturbing news.  And most of us who qualify should already be very concerned with how Russia invaded Ukraine, supposedly to save Ukrainians from a Nazi cabal.  And this invasion of Ukraine has offered an even more disturbing glimpse into who supports Russia, both domestically in the United States, and on the international stage.  But Belorussia has long been a supporter, with Belarusian President Alexander Lukashenko long being a Putin stooge.  And now, he has literally offered a nuclear weapon giveaway to anyone else who will support Russia.
Read More: Off-Duty Cop Who Killed Teen Speeding Gets No Charges
BELARUS STIRS THE POT WITH NUCLEAR ARMS OFFER, AS STAKES CONTINUE TO INCREASE
So to go back to those of us who remember the Cold War, and the ever-present possibility of nuclear world war, there's almost nothing that could be more chilling.  Sure, Vladimir Putin has made a number of insinuations -or even guarantees- that he would consider sending any arms to Ukraine to be tantamount to DEFCON 1.  But handing out nuclear weapons like state-sponsored candy?  The idea hasn't (I believe) even been a subject covered by The Onion.  But Lukashenko has now possibly upped the ante on an international pot that makes the Archduke Ferdinand assassination seem tame in comparison.
Related: 
PUTIN HAS OFTEN THREATENED NUCLEAR ARMS USE, AND NOW USES PATSY TO BOIL THE CAULDRON
But having a patsy distract, muddy the water, and create even more tensions is classic KGB fare, but on a now contemporary Putin scale.  And with every additional moment that Ukraine defiantly refuses to lose a war for its own liberty, and those moments increase the pressure and danger on Putin at home, the shiny bright beautiful red button being pushed is more possible.  One could argue that there's nothing to be worried about with a Lilliputian defacto dictator with an outsized ego problem and penchant for killing feeling insecure.
But as a tall and mostly peaceful person, I'd beg to disagree.