Woman With Tuberculosis Eludes Police Despite Arrest Warrant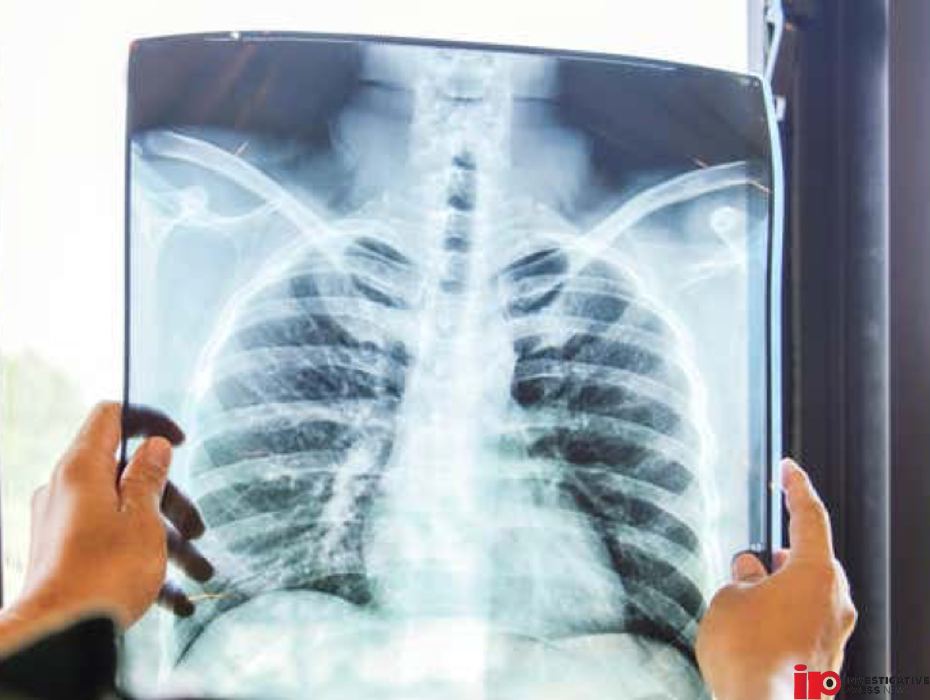 WOMAN WITH TUBERCULOSIS ELUDES POLICE DESPITE ARREST WARRANT TO ISOLATE AND TREAT HER
Tuberculosis is one of those diseases we don't tend to think about much these days in the West.  It's still out there, but most people in the West are immune thanks to their TB shots.  But in a lot of the rest of the world, it still kills a lot of people; 1.6 million in 2021.  But even in the United States, we need to remain vigilant.  That means making sure to treat the few people here who get an infection, with strong antibiotics for several months to get rid of it.  And, more importantly, to rid the threat of other infections as it's highly contagious.  So it's a little strange that an infected woman has not only refused treatment, but still eludes police despite an arrest warrant.
Read More: FTC Warns Petty Thieves Can Now Use Voice Cloning On Scam Calls
THERE'S BEEN AN OPEN ARREST WARRANT FOR TUBERCULOSIS INFECTED WOMAN SINCE FEBRUARY
The woman in Washington state has acute tuberculosis.  She was diagnosed over a year ago now and has refused any and all treatment despite being very contagious and a threat to public health.  In January, the Tacoma-Pierce County Health Department alerted the public of the modern-day Typhoid Mary.  The woman has ignored court orders to get treatment, and to isolate until she is no longer contagious.  In February, a Pierce County judge issued a civil arrest warrant, and there was an expectation that she would be in custody, detained in special negative pressure rooms to contain the contagion, within the week.  That was a month and a half ago.
Related: 
Train Cab Video of Norfolk Southern Train Derailment in Ohio is Missing
WOMAN HAS BREATHED TUBERCULOSIS GERMS IN PUBLIC BUS AND AT LEAST ONE LOCAL AREA CASINO
But the woman has continued to leave her home, and has taken a public bus to a casino in the area at least once.  Authorities haven't been able to contact the woman or her family since early March.  So what are the authorities to do?  Yesterday, local health officials asked for a 16th court order to mandate the woman's isolation and treatment, for a duration of up to 45 days.  But it begs the question: shouldn't there be some kind of contempt charges for placing the public at risk of a tuberculosis outbreak?