Michigan Supreme Court to Rule on Township Using Drone to Spy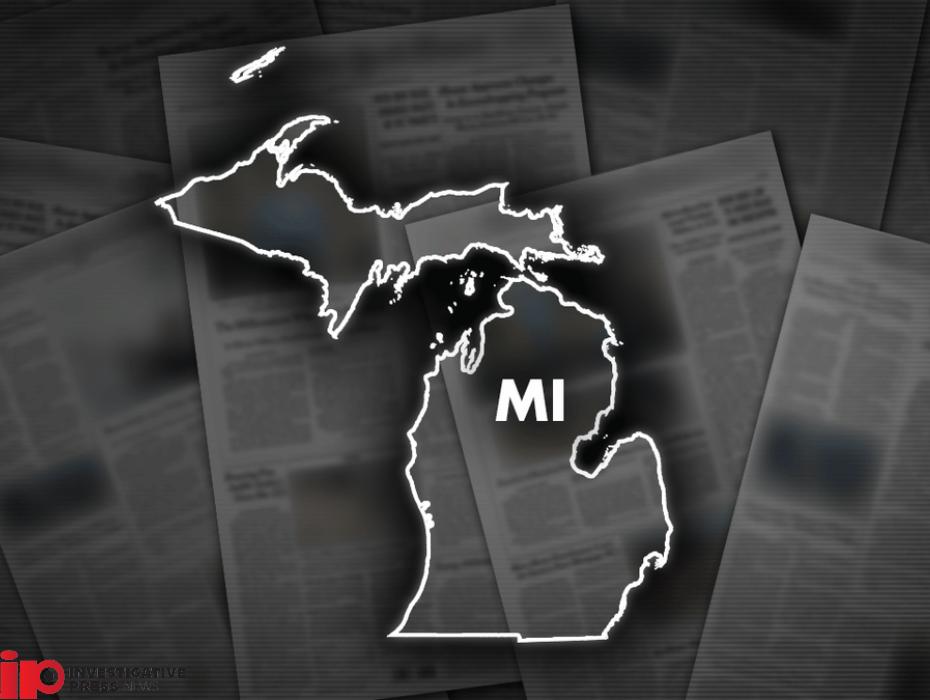 MICHIGAN STATE SUPREME COURT TO HEAR CASE INVOLVING TOWNSHIP USING DRONE TO SPY ON RESIDENT
There's an interesting case that's in the pipeline heading to the Michigan Supreme Court.  It involves a man, Todd Maxon, who lives in Long Lake Township.  Maxon has a rather advanced hobby that involves cars, car parts, and fixing up old cars on his property.  But that rather advanced hobby has led to a great deal of cars in various states of repair and storage.  So many cars, in fact, that in 2006 township officials accused Maxon of violating the town's residential zoning ordinance.  The dispute stayed alive for years, and took a turn for the more litigious when the township hired a drone operator to spy on his property in 2017 and 2018.
Read More: Belarus Offers Nuclear Weapons To Anyone Who Supports Russia
RESIDENT VIOLATED RESIDENTIAL ZONING WITH TOO MANY CARS, BUT SUPREME COURT WILL RULE ON SPYING
The issue was supposedly resolved back in 2006, when a township official sent an inspector to the Maxon property to inspect the "junk" cars.  But most of them actually started at the time, meaning they couldn't be categorized as junk.  But the dispute continued, and in 2008 Maxon settled a zoning ordinance violation lawsuit out of court.  In that agreement, Maxon agreed not to add any more cars to his collection.  But then his neighbors complained that the number of cars had increased, leading to the township's attention again.  Yet this time that attention came in the form of hiring a drone operator to spy on the property.
Related: 
MICHIGAN TOWNSHIP DIDN'T SEEK SEARCH WARRANT, LEAVING PRIVACY RIGHTS TO SUPREME COURT
And that's where this interesting case comes into play.  The township didn't ask for or receive a search warrant before hiring someone to use a drone to inspect the property from above.  So, as you might guess, there are some issues of privacy, unreasonable search, as well as a number of others.  And while many can sympathize with a neighbor's property that is an eyesore, it's hard to understand how busybody township officials didn't know better and simply follow the legal avenues to remedy or rectify the situation.  Instead, they went -more than likely- around the law to obtain their proof of Maxon's increased car collection and violation of zoning ordinance.