No Charges for Off-Duty Cop Who Killed 13-Year-Old Girl Speeding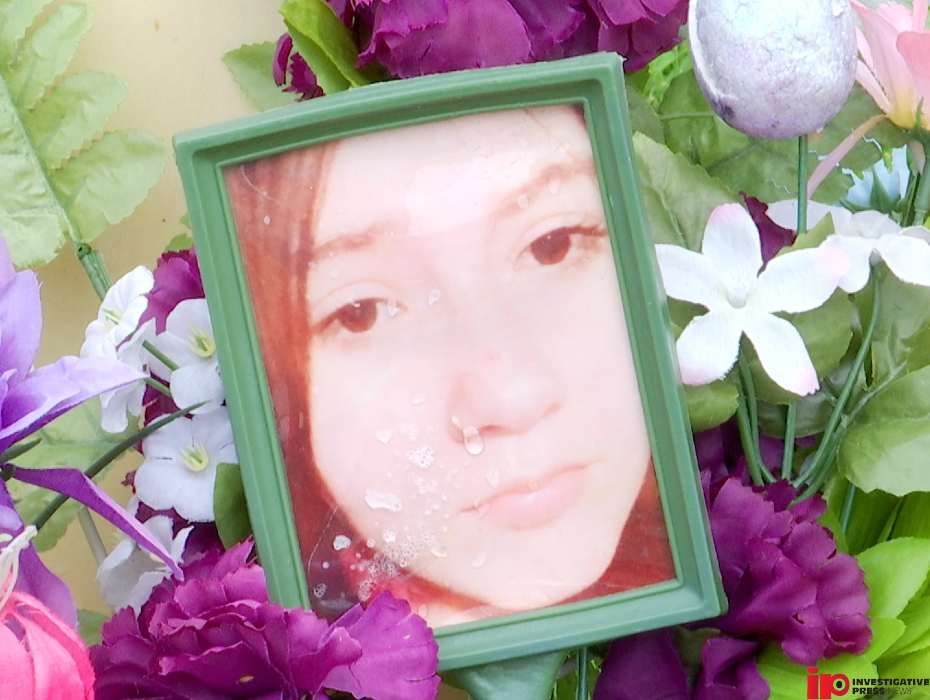 OFF-DUTY WEST VIRGINIA COP GETS NO CHARGES FOR KILLING TEEN GIRL WHILE SPEEDING IN POLICE CRUISER
This is a tough story, though it's not terribly surprising.  On the one hand, you have a 13-year-old girl, Jacqueline Hudson, who was acting irresponsibly in a road with alcohol and marijuana in her system.  On the other hand, you have Jeffrey Racer, an off-duty cop who was speeding in a police cruiser on the same road who struck and killed Hudson.  Special prosecutor for Cabell County Mark Sorsaia said the girl's death was the girl's fault, and will not press any charges whatsoever against Racer.  This seems to be another case where any context involving police involves a get out of jail free card.
Read More: Looking Back: Ronald Reagan On Gun Control, Assault Weapons
CRUISER'S BLACK BOX WAS OFF?  SOMEHOW THERE'S NO DATA ON SPEEDING COP DURING ACCIDENT
Yes, Hudson was inebriated and high on weed.  Yes, she was acting irresponsibly and placed herself in danger.  That's on the record and not arguable.  But what's not in the record?  Well, the black box in Racer's cruiser for some reason didn't record his actual speed at the time he hit and killed Hudson.  But experts who measured skid marks at the scene found that Racer was driving at least 10-20 miles per hour over the 35 MPH speed limit.  Yes the special prosecutor was sure to note how that's how fast most people drive on that stretch of road (all illegally).
Related: 
Train Cab Video of Norfolk Southern Train Derailment in Ohio is Missing
TEEN WAS HIGH AND DRUNK, SO BLAME THE VICTIM AN OPEN PATH FOR NO CHARGES AGAINST COP
But "at least" means that Racer could have been going even faster.  And let's face it, police speed and don't obey the rules of the road because they feel that they don't have to.  They don't have to obey the law, they "are" the law.  But special prosecutor Mark Sorsaia feels that no charges at all are merited here.  Yes, the cop was speeding, as "everyone" does on that road, and there's no black box to tell us just how fast he was really going.  And yes, the girl was high and drunk, and placed herself in danger.  But was Racer breaking the law by speeding a factor, at all, in the girl's death?
Not according to the law in West Virginia.