Anti-Porn Law Causes Trade Group to Sue the State of Utah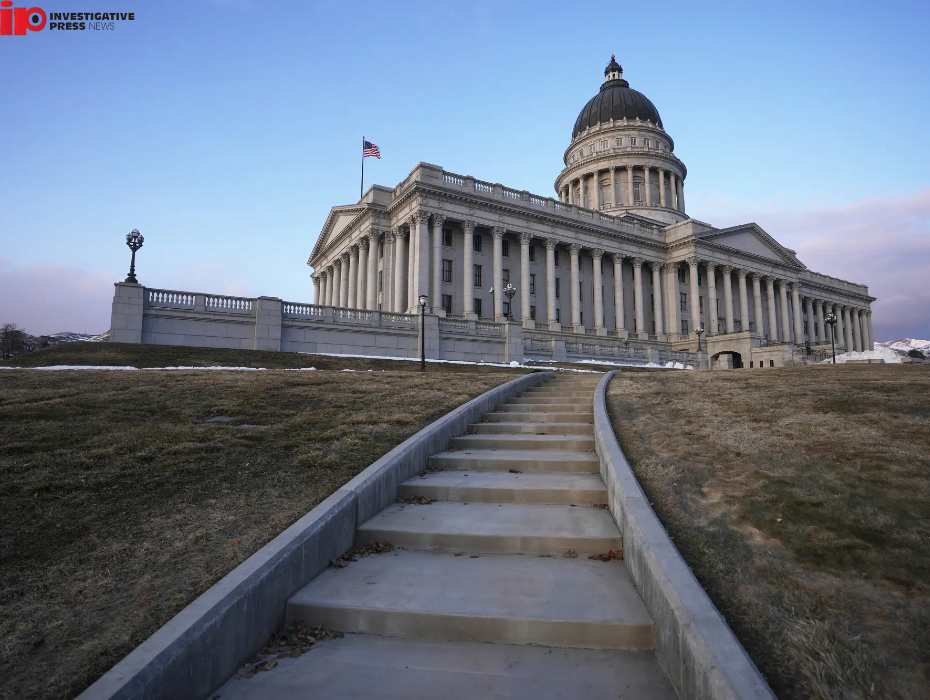 UTAH ANTI-PORN LAW REQUIRING AGE VERIFICATION RESULTS IN FIRST LAWSUIT OVER FREE SPEECH, PRIVACY
Regardless of what you may "feel" about porn, it is a major industry that generates significant revenue.  The words tawdry, disgusting, titillating and gratuitous may all apply, varyingly.  But porn isn't going anywhere, especially away.  Yet this past week saw a new law take effect in the state of Utah, where anyone trying to access porn there is required to enter a proof of age showing they are adults before they can access any porn sites.  While this makes sense for the generally prurient of parents seeking to at least delay their children's exposure, as it were, to porn, the new law rubs the wrong way when it comes to privacy and free speech.  So a trade group is now suing Utah over the new law there.
Read More: Fed Admits They "Dropped the Ball" on Silicon Valley Bank Collapse
PRIVACY IS A CONCERN IF EVERYONE IN UTAH WILL BE IN A DATABASE AS CONSUMERS OF PORN
While some conservatives may roll their eyes over yet "another" liberal legal challenge when it comes to free speech, it does apply to porn and its availability to access in Utah.  Art and creativity are included in free speech, and regardless of how you categorize that, porn does involve creativity (art in content and performance) as free speech.  And then there's that ever-present (legally applied) concept of privacy.  To highlight a parallel, there are some supermarkets that sell beer that require absolutely everyone to show their ID, regardless of the obviousness of their legal age.  While that's fine, some store chains then scan your driver's license, or log the ID number.
Related: 
Republicans Hope No One Notices As They Reverse Position on Bud Light
FREE SPEECH COALITION ALLS OUT FIRST AMENDMENT VIOLATIONS AS WELL, AS LEGAL BATTLE HEATS UP
And every time I'm confronted by that, I resent being included in any log that could populate a list of people who bought beer that could exist in perpetuity.  That's a problem.  And now let's segue back to porn in Utah.  Does anyone think it's a good idea for any government body to keep a log of everyone who logs in to access and watch porn?  With, possibly, metadata including details of said watched material?  Certainly, some people in Utah's government do.  But the Free Speech Coalition (among other), understandably, does not, and is legally arguing that the new law discriminates against certain kinds of speech, violates the First Amendment rights of porn providers and intrudes on the privacy of individuals who want to view sexually explicit materials.