Pope Benedict XVI, aka Joseph Ratzinger, Dies at 95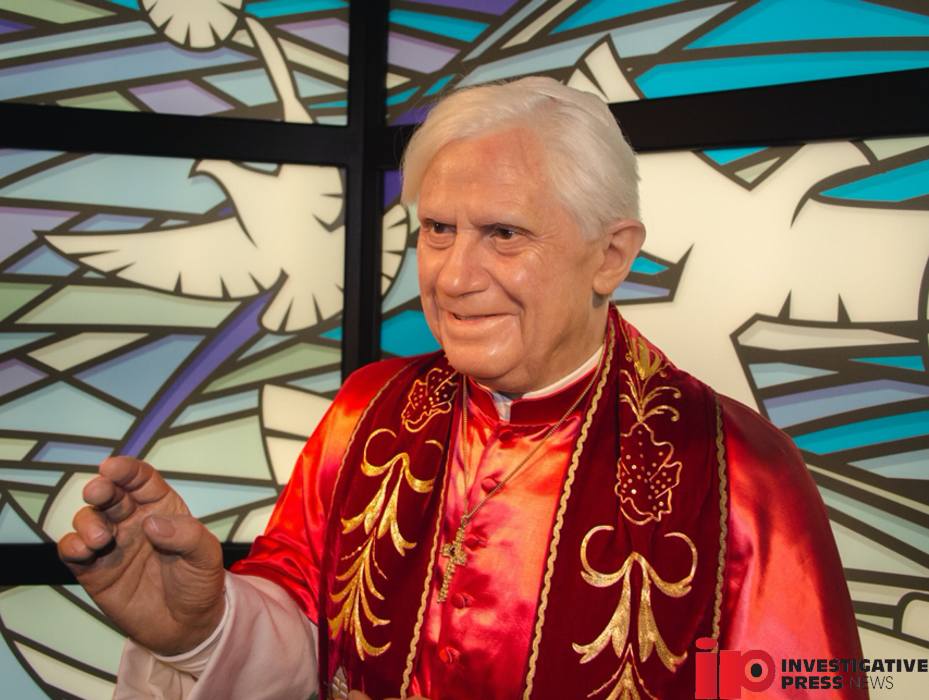 JOSEPH RAZTINGER, AKA POPE BENEDICT XVI (RETIRED) DIES AT THE AGE OF 95
It's with a less than heavy heart that I write about the death of Joseph Ratzinger, who was briefly the Roman Catholic Pope under the papal name, Pope Benedict XVI.  He served as Pope from the years 2005 until his shocking resignation in 2013.  Ratzinger was born on April 16th, 1927 in Bavaria, Germany.  He was a trained theologian in his youth.  He became Pope by election following the death of Pope John Paul II.  Before that, he spent over 25 years serving as the Vatican's top enforcer of orthodoxy.  In other words, he was the conservative police chief who enforced the strictest interpretations of Catholic canon.
Read More: Former Fox News Contributor Arrested for Kidnap, Extortion of Mother
A DECADE BEFORE HIS DEATH, RATZINGER RETIRED CITING "LACK OF STRENGH"
It was on February 11th 2013 that Benedict announced his resignation.  He cited a "lack of strength of mind and body" because of his age.  But the resignation was extremely unusual, given that he lived another ten years.  The last pope to resign was Gregory XII in 1415, and the first to choose to do so since Celestine V in 1294.  Extremely unusual, indeed.  It's almost as if Ratzinger had other things he'd rather do, especially as the Vatican's handling of pervasive child abuse across the world was about to be more widely discussed and addressed.
Related: 
First-Person-Shooter Jesus Video Game Debuts Soon for Download
DID RATZINGER RETIRE AS POPE TO AVOID GREATER SCRUTINY FOR CHILD ABUSE COVER UP?
A cynic or possibly just a casual news reader might wonder if Ratzinger was looking to avoid dragging the Papal position into wider scandal.  Many believe that Ratzinger was largely responsible for the official coverup within the Vatican of rampant, repetitive child abuse by Catholic priests across the world.  Would victims and the world in general have even more questions if the man wearing the Papal ring was also the man who hid, and even perpetuated these child abuse crimes for decades before?
As this isn't much of a question immediately following his death, it's likely we'll never really know.  But casual news readers don't need to feel like cynics to forever wonder.