Florida Textbook Publisher Removes Mention of Rosa Parks' Race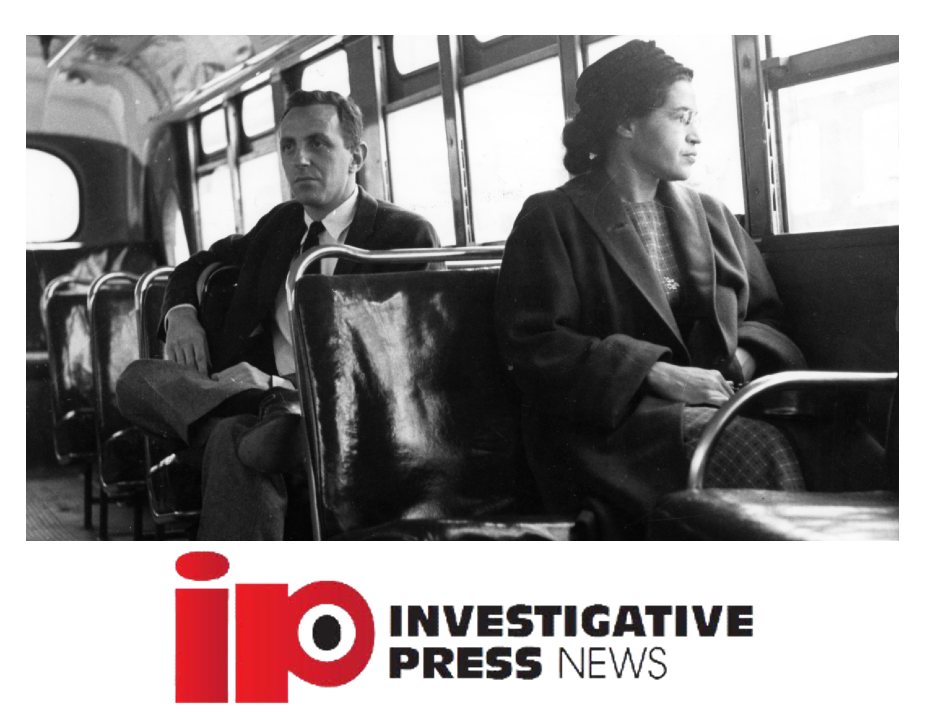 FLORIDA TEXTBOOK PUBLISHER STUDIES WEEKLY REMOVES ALL MENTION OF ROSA PARKS' RACE FROM HISTORY LESSON
Florida still hasn't woken up to the hazards of its removal from all supposed Woke aspects of society.  One of the many recent examples of this involves the Florida textbook publisher, Studies Weekly.  Apparently, the textbook publisher removed any and all mention of the fact that Rosa Parks was African American, Black, and definitely not Caucasian from the lesson that teaches how she helped spark the Civil Rights Movement in the United States when she refused to give up her seat on a bus to a white man.  Apparently, teaching history no longer needs to involve the facts that provide context to that history.
Read More: Sears Mail Order Catalog Used to Sell and Ship Small Monkeys 
APPARENTLY KNOWING HOW ROSA PARKS' RACE WAS INVOLVED IN HISTORIC RACISM MAKES WHITE PEOPLE UNCOMFORTABLE
Studies Weekly is now trying to get their new materials approves by the Department of Education in Florida, which seems inevitable.  Florida Governor Ron DeSantis "signed legislation last year that prohibits instruction that could make students feel responsibility, guilt or anguish for what other members of their race did in the past."  The original lesson in the text book about Rosa Parks included the line, "The law said African Americans had to give up their seats on the bus if a white person wanted to sit down."  That is now gone, and replaced with "She was told to move to a different seat."
Related: 
Dilbert Comic Strip Likely Over After Creator Scott Adams Racist Rant
STUDIES WEEKLY REMOVED ROSA PARKS' RACE LESSON EDITS AFTER NEW YORK TIMES CONTACTED THEM SEEKING COMMENT
But, of course there is more to this story.  Studies Weekly also culled the context of race from the lesson that explained how Black Americans were affected by Jim Crow laws in the post-Civil War era.  It removed all mentions of race and simply said that it was illegal "men of certain groups" to be unemployed and that "certain groups of people" were not allowed to serve on a jury.  After the New York Times contacted Studies Weekly about its edits to the Rosa Parks and Jim Crow history lessons, they pulled the content from its website.  We'll have to wait and see what the anti-Woke state of Florida announces about its textbook decisions in the next few weeks.