Former Fox Contributor Arrested for Kidnap, Extortion of Her Mom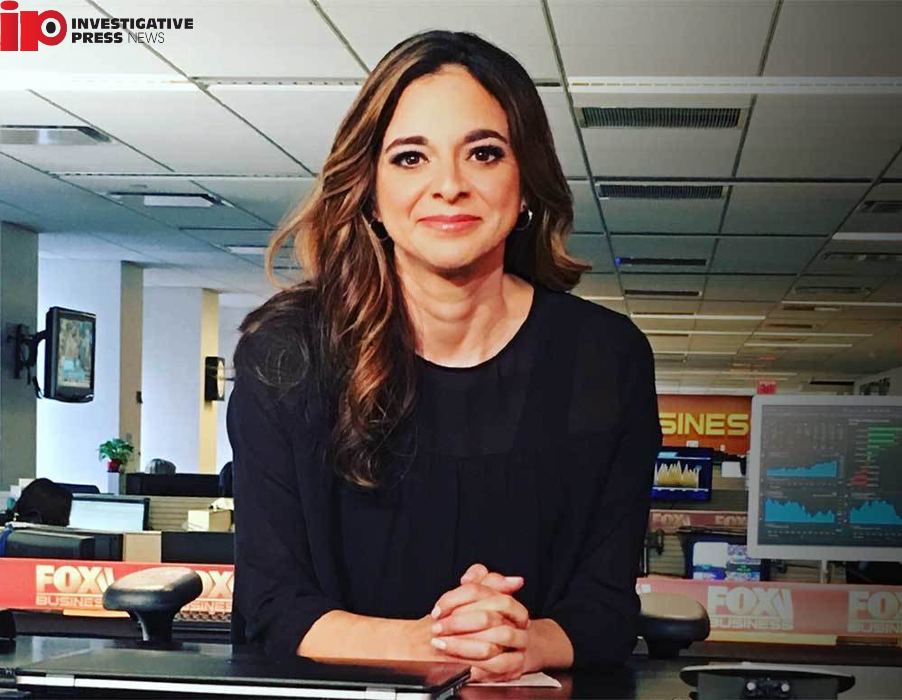 FOX NEWS CONTRIBUTOR PERSONALITY ARRESTED FOR KIDNAP, EXTORTION OF HER MOTHER
In yet another twist of the long and sordid history of disgraced Fox News personalities, we now bring you Cathy Areu.  You may remember her as what Fox presented as the "liberal sherpa."  Areu was one of several supposed non-conservative tole players who presented themselves as easily vilifiable foils to the right-wing world view.  As a contributor, Areu played her role quite successfully.  For anyone not already on a steady diet of rightwing media consumption, Areu always seemed worthy of more than the normal skepticism for some reason.  But now it may make a little more sense.  She is now under arrest for the kidnap and extortion of her mom.
Read More: International Perm Counts Keep Dropping, And It's Getting Worse
FOX NEWS PERSONALITY STOLE OVER $224,000 FROM HER ELDERLY, 88-YEAR-OLD MOM
Last week, police arrested Areu in Miami for "a host of felonies, including kidnapping, elderly exploitation and organized scheme to defraud."  The victim being, of course, her mother.  So far, we know that the investigation believes that Areu stole more than $224,000 from her 88-year-old mother, with some of the funds coming from the proceeds of a reverse mortgage from her mother's home.  The Fox News contributor may also have made multiple bank withdrawals from her mother's bank accounts and opened up new credit cards in her mother's name.  While it is unlikely to happen, Fox News viewers may want to raise the bar on their skepticism of their favorite news personalities.
Related: 
First-Person-Shooter Jesus Video Game Debuts Soon for Download
DISGRACED FOX NEWS PERSONALITY INVOLUNTARILY MOVED HER MOTHER INTO ASSISTED LIVING TO GET CONTROL
The investigation into the Fox News contributor started in 2019 when welfare investigators learned that Areu was exploiting her mother.  Areu claims that she received title to her mother's home via a quit claim deed.  But her mother denies ever signing the document.  Areu claimed her mother had brain damage or dementia.  And there's also how Areu involuntarily placed her mother into assisted living facilities using a revoked power of attorney.  These moves greatly facilitated her getting control of her mother's assets.  Areu's tenure with Fox News ended after she sued the network for sexual harassment, though her case was quickly dismissed.