First-Person-Shooter Jesus Video Game Debuts Soon for Download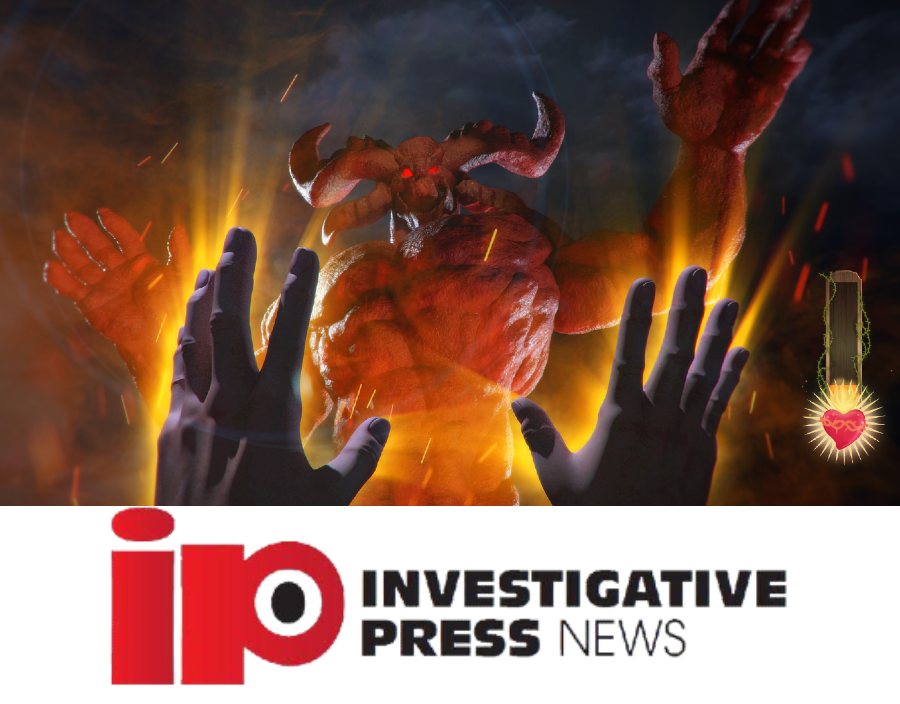 JESUS FIRST-PERSON-SHOOTER AVE THE WORLD GAME AVAILABLE FOR DOWNLOAD
There are almost as many video game themes as there are stars in the night sky.  There are games for all ages, on all platforms.  If you are reading this, you more than likely have some kind of video game on your phone or tablet.  And that means you more than likely have a game with ads, that markets even more games for you to play.  It's a market that only continues to explode.  Yet the news that there is a First-Person-Shooter video game where you play as Jesus Christ saving the world from Satan seems to be unexplored territory.  And, it will be available for download in just a few days.
Read More: Louisiana Police Chief Under Indictment for Quid Pro Blow Job Scandal
"I AM JESUS CHRIST" SET IN NEW TESTAMENT PERIOD BETWEEN BAPTISM AND RESURRECTION
The game is called I Am Jesus Christ.  It's a simulator game that references various stories from the New Testament.  So players fill the virtual shoes as Jesus of Nazareth and attempt to walk a righteous path as the Savior 2,000 years ago.  Specifically, you play (as) Jesus in the time period between his Baptism and the Resurrection.  It looks like players can fight Satan in the desert, exorcise demons, cure the sick and even calm the sea storm.  This game is sure to make more news once people start playing and they talk about it on social media.
Related: 
JESUS VIDEO GAME DOESN'T STRICTLY ADHERE TO SCRIPTURE, MORE DEPARTURES LIKELY
At the beginning, players as Jesus have to search for John the Baptist.  This mostly involves making your way to him without Jesus starving on the way.  But the action gets bigger on the next level, where you as Jesus has to fast in the desert, surrounded by angels training him (you) to fight.  I don't know about you, but I don't remember angels teaching Jesus to fight.  But then again, you will also be able to fight Satan in this game, where you as Jesus catch energy balls the Devil throws at you and bounce them back at Little Horn.
Regardless, there is a video game coming out that will let people fight the Devil playing as Jesus Christ.  And for some, the story will be more real than the stories in the Bible.  But that just may be the point.