Dilbert Comic Strip Likely Over After Creator Scott Adams Racist Rant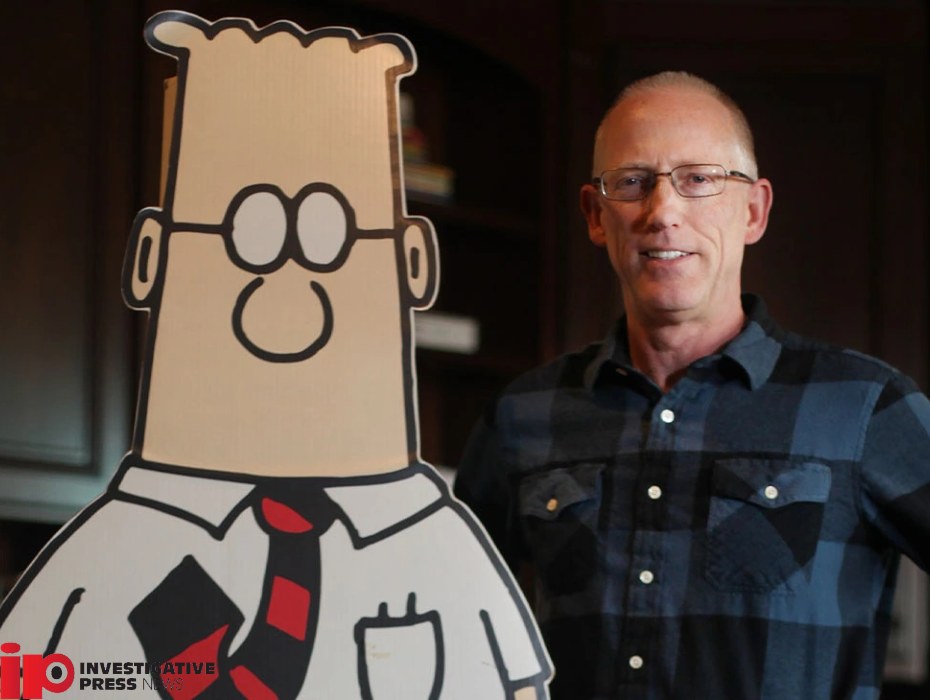 GILBERT COMIC LIKELY A THING OF THE PAST AFTER CREATOR SCOTT ADAMS RACIST TIRADE GETS WIDELY CONDEMNED
Last weekend, hundreds of American newspapers dropped the Dilbert comic strip from their publications after creator Scott Adams went on an unacceptable racist rant.  Adams literally called black Americans a "hate group," which has made his brand utterly toxic to continue to include for any publication.  The USA Today Network alone operated hundreds of newspapers, and quickly took action to pull the plug on what had been a staple comic strip millions of Americans have read in the Sunday funnies for years.  But many other newspapers networks have taken the same, understandable action.  How can you continue to pay Adams to publish his Dilbert comic strip after he's thrown down his own personal racist gauntlet?  You can't.
Read More: Gas Stove Makers Could Have Fixed Pollution Problem 40 Years Ago
SCOTT ADAMS CALLED BLACK AMERICANS A "HATE GROUP", SAID WHITE PEOPLE SHOULD STAY AWAY FROM THEM
But readers can judge for themselves.  Adams comments were in response to a poll from the conservative firm Rasmussen Reports that said 53% of Black Americans agreed with the statement, "It's OK to be White."  That phrase itself is toxic, and emerged on the message board 4chan in 2017 and has a long history in the white supremacist movement.  But the Dilbert creator took White umbrage, and let loose with an unforgivable volley.  He said, "If nearly half of all Blacks are not OK with White people – according to this poll, not according to me, according to th is poll – that's a hate group."
He then added, "I don't want to have anything to do with them.  And I would say, based on the current way things are going, the best advice I would give to White people is to get the hell away from Black people, just get the f**k away … because there is no fixing this."
Related: 
SCOTT ADAMS NOW SAYS HE DIDN'T SAY WHAT HE SAID, AND HE'S ANOTHER EXAMPLE OF CANCEL CULTURE
Adams reaction to his Dilbert comic essentially disappearing instantly also leaves a lot to be desired.  He's now saying that he was only "advising people to avoid hate" and that the cancellation of Dilbert is yet another sign that free speech in America is under assault.  But that appears to be the formula for racist individuals and organizations these days.  Espouse racist beliefs in no uncertain terms, get called out for it in rapid fashion, and then claim they said something else and proclaim they are being cancelled.  What the Dilbert creator doesn't seem to understand is that his views are not acceptable, and so are unmarketable.  Goodbye, Dilbert!  It seems I never really knew you until now.