24 GOP States Sue the EPA Over Water Protection Rule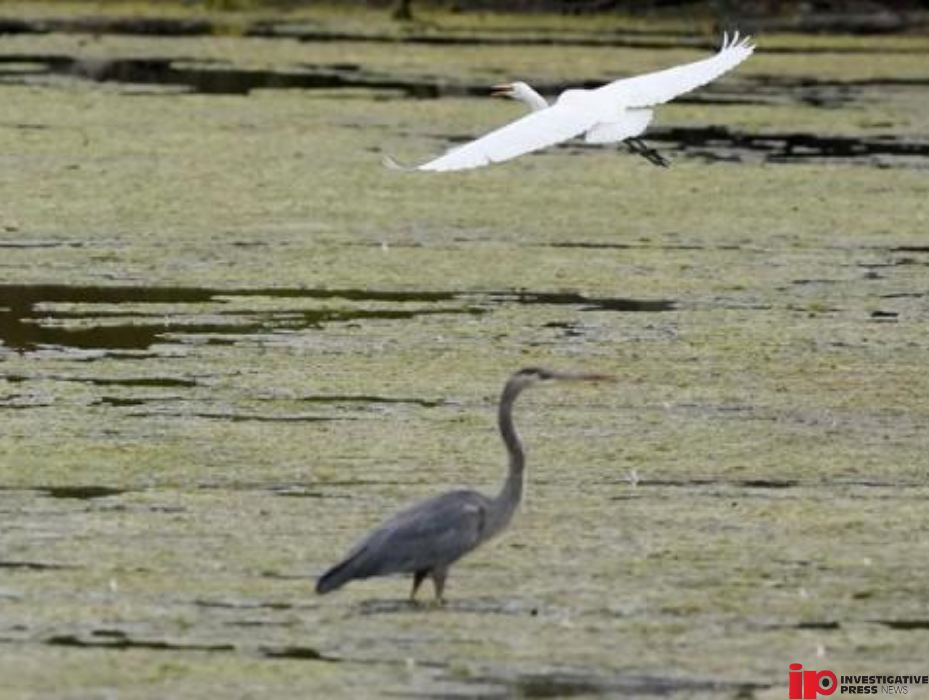 24 GOP LED STATES COLLECTIVELY SUE THE EPA TO STOP NEW BIDEN WATER PROTECTION RULE
Republicans efforts to hit two birds with one stone intensified this past week, the two birds being the EPA Water Protection Rule and the federal government's authority to regulate bodies of water under the Clean Water Act.  It's easy to qualify as an intensified effort, as 24 GOP states coordinated together last week to sue the EPA, challenging the rule that decides which bodies of water qualify for federal protections.  If you view this action thru a legalese lens, it seems like an intellectual pursuit; thru a political lens, like libertarian partisanship; thru basic human concerns, like destructive hubris.
Read More: Arizona Republicans Change Law to Allow Public Records Destruction
GOP STATE COLLECTIVE SEEKS TO END BIDEN WATER PROTECTION RULE BEFORE IT BEGINS
The collective GOP states filed to sue the EPA last Thursday in federal court in North Dakota.  It marks the latest salvo in Republican efforts to lessen federal authority to regulate water in the US going back several decades now.  Just 9 years ago, President Obama proposed a rule that defined the definition of WOTUS, or "waters of the United States," that are protected under the 1972 Clean Water Act.  It passed in 2015.  In 2020 the Trump administration essentially gutted those clean water regulations.  Last year, the Biden Administration issued new pollution protections which also included seasonal streams and waterways.  The 24 GOP-led states lawsuit aims to stop Biden's new rule before it takes effect next month.
Related: 
GOP LAWSUIT CLAIMS RULE WOULD HURT LANDOWNERS, AND IS SOMEHOW UNCONSTITUTIONAL
Republicans say that the new Biden water protections would hurt miners, ranchers, farmers and landowner's across the US, especially for private lands that contain small bodies of water that could fall under new federal water protections.  Another Republican angle challenging the new rule is that it is unconstitutional.  The GOP led states throwing their Elephantile hats into the lawsuit ring include Alabama, Alaska, Arkansas, Florida, Georgia, Iowa, Indiana, Kansas, Louisiana, Mississippi, Missouri, Montana, Nebraska, New Hampshire, North Dakota, Ohio, Oklahoma, South Carolina, South Dakota, Tennessee, Utah, Virginia, West Virginia, and Wyoming.