Florida Man Had Literally More Than a Ton of Child Pornography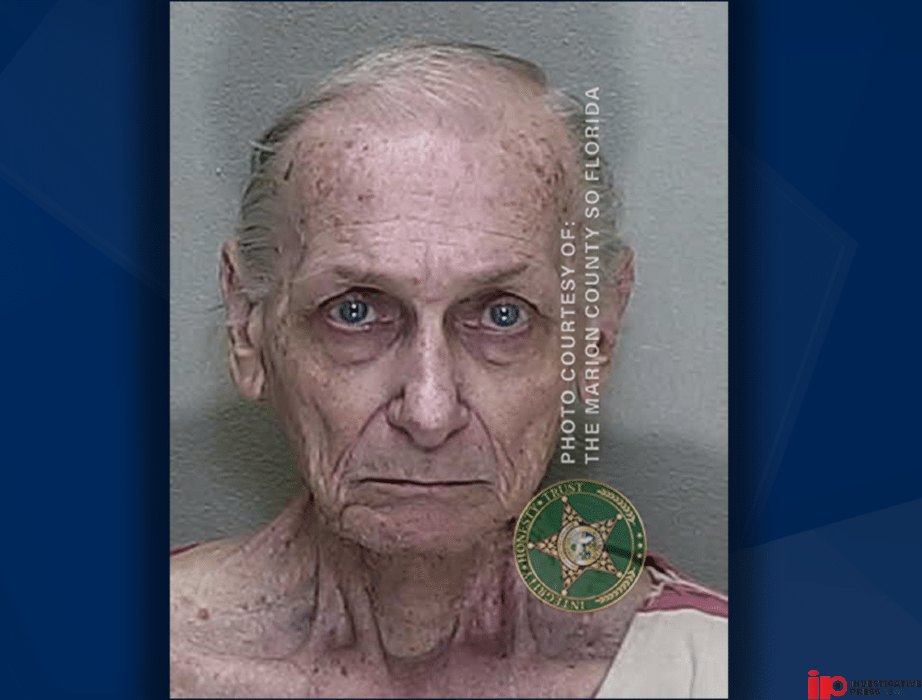 POLICE ARREST FLORIDA MAN AFTER DISCOVERY OF MORE THAN A TON OF CHILD PORNOGRAPHY IMAGES
Authorities everywhere hunt for people who traffic in child pornography all the time.  Possession, distribution and production of said offensive materials is a crime.  And if you search the news for references, you will find hits almost every day of people found doing one, two or all of the three.  But what you won't find is someone who has as much child pornography as one man in Ocala, Florida.  His name is Paul Zittel.  The 72-year-old literally had over 2,000 pounds of child pornography in his home.  I don't remember ever hearing of anyone with literally a ton of pornography, never mind illegal child pornography.
Read More: 24 GOP States Sue EPA to Stop Water Protection Rule
A TIP LED AUTHORITIES TO LOCATE SUSPECT'S IP ADDRESS, AND SEARCH OF HIS HOME LED TO STUNNING FIND
Police arrested Zittel last Thursday after the stunning and disgusting discovery was made.  Authorities had received a tip in January that child sexual abuse files had been posted to the internet.  So investigators acted on that tip, and quickly confirmed that the materials were real and worked to track down the IP address of the person responsible for posting the illegal child pornography.  That led them to Zittel's IP address, and a search warrant for his home was issued.  But it's doubtful that investigators could have imagined what they would find in over a ton of materials.
Related: 
Dilbert Comic Strip Likely Over After Creator Scott Adams Racist Rant
SUSPECT HAD MORE THAN 220,000 CHILD PORNOGRAPHY IMAGES WEIGHING AN ASTOUNDING 2,600 POUNDS
Zittel didn't live alone; he had housemates.  When authorities conducted a search of the home, the other residents told them that Zittel wouldn't allow anyone to enter his bedroom or office without him personally escorting them.  And the reason why is now crystal clear.  Authorities found over 220,000 child pornography images that weighed roughly 2,600 pounds.  Zittel was taken into custody for 25 counts of Possession of Child Pornography.  Given the insanely large volume of the materials, it's quite possible that he will face other charges and the investigation will expand to others.