Texas Gives Parents DNA Kits to Identify Kids After Uvalde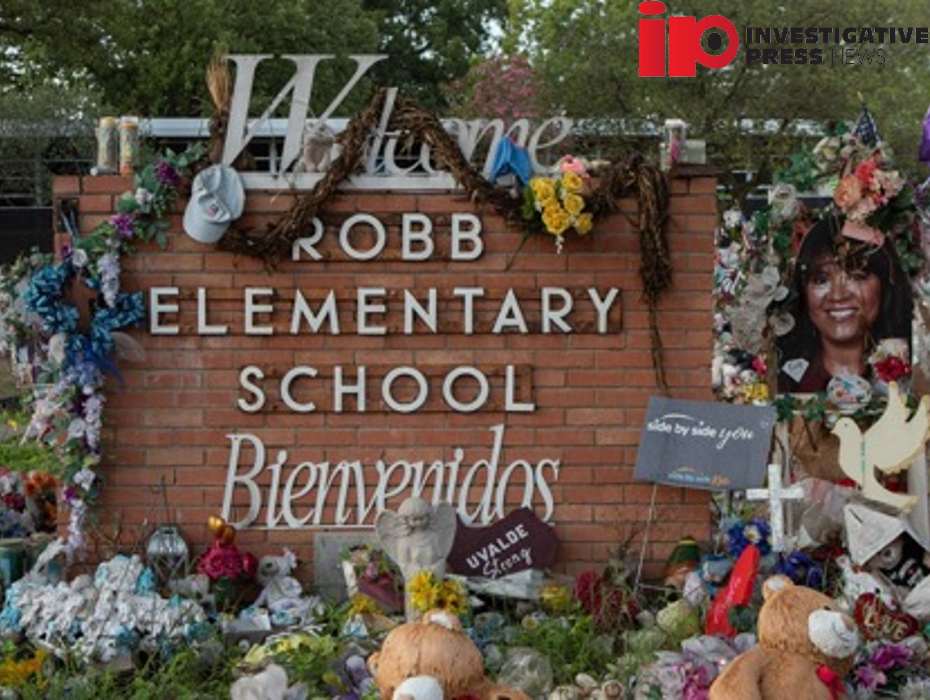 TEXAS TO HAND OUT DNA KITS TO FAMILIES IN PREPARATION FOR NEXT SCHOOL SHOOTING
It hasn't yet been a year since a lone gunman shot and killed 21 people at the Robb Elementary School in Uvalde, Texas.  So it is important, yet again, to consider what is being done to help prevent yet another mass shooting like this.  Especially as a school where we send our children to learn, in presumed safety from a hail of random bullets.  And, yet again, we find in our consideration that we have done absolutely nothing.  Yet this year, what highlights this snowballing failure is what the state of Texas is doing for their families.  It's not gun control.  Far, far from it.  Texas is giving its parents DNA kits.  Why?  To help them identify their kids in the event of another mass shooting.
Read More: Protestors Hack Iranian State TV, Live On the Air
2ND AMENDMENT RIGHTS MEANS DNA KITS, FINGERPRINTING FOR FUTURE VICTIMS, FAMILIES
Certainly, there is a sort of functional logic here.  Will there be another mass shooting at an American school, ending multiple lives, and scarring many more forever?  Yes.  We can all "safely" assume all we have to do is wait, occupying this collective denial as hostages to a 2nd Amendment uber alles.  Yet there's just something breathtaking about Texas handing out these DNA kits to Lone Star families.  And even more, these DNA kits come with fingerprinting kits as well.  Because Texas really wants to show support in case there is another "emergency."
Related: 
Photo of Canadian Cops Being Chummy With Freedom Fighter Group
IT IS LOGICAL, IF WE WON'T STOP SCHOOL SHOOTINGS, DNA KITS WILL SHORTEN NEWS CYCLE
Because after the "emergency" not even a year ago in Uvalde, families had to give samples of DNA to help identify their slain children.  And, well, we certainly don't want to put Texas families thru that again.  But do we at least offer any kind of recognition to the State of Texas in implementing this within a year of Uvalde?  Well, no.  Not in the slightest.  But not because the distribution of these DNA kits is macabre, ghoulish, and underscores the abject failure of American politics to recognize that guns kill people.  It's because the program of handing out DNA kits to assist in the identification of murdered children was set in motion just after the Santa Fe High School shooting.
The Santa Fe High School shooting took place in 2013.