FTC Warns Petty Thieves Can Now Use Voice Cloning For Scam Calls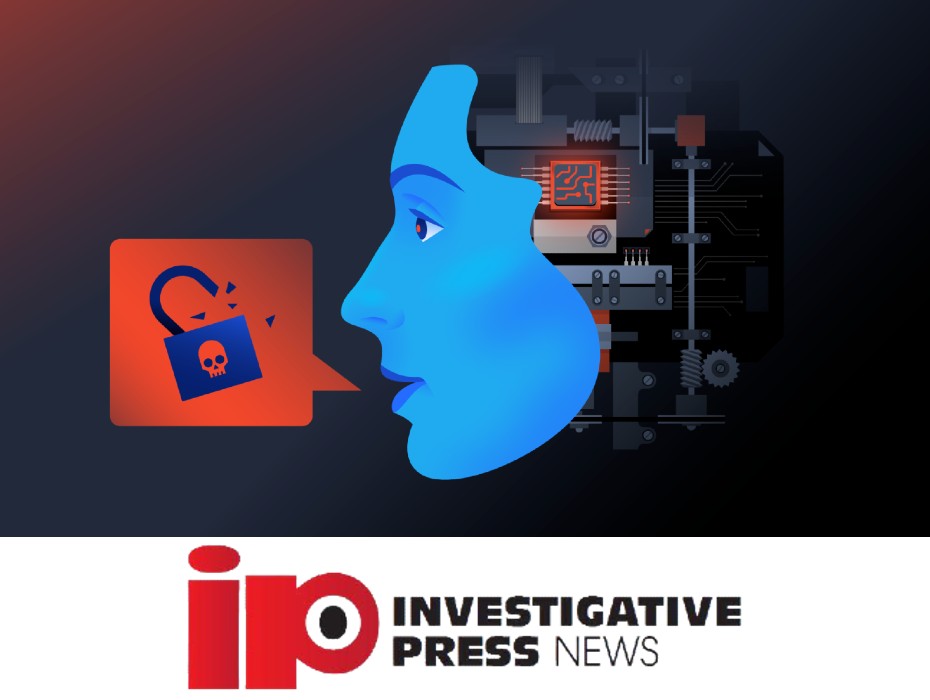 FTC ISSUES WARNING AS VOICE CLONING NOW ACCESSIBLE TO PETTY THIEVES FOR SCAM MONEY CALLS
Voice cloning was simply a term I thought was vaguely interesting that involved technology.  Obviously, the two words together are easily identifiable as a method for making any voice sound like another, specific one.  20 years ago I would have thought it more than novel, especially if I could access the process myself and prank friends and family.  But that is exactly the problem.  Because cloning a voice used to be hard to do, requiring hard and software not casually available or affordable.  But no longer, thanks to AI.  Not only is voice cloning easier to do, it is so accessible now that the FTC has issued a warning about them for scam calls.
Read More: Gas Stove Makers Could Have Fixed Emissions Problem for 40 Years
THAT DESPERATE FAMILY EMBER ON THE PHONE NEEDING MONEY COULD BE A VOICE CLONING THIEF
What used to be science fiction is now simply a common fact we all have to get used to.  It has been literally decades since we saw the Terminator impersonate voices on the phone, which was chilling at the time.  Now, anyone can do it.  Even petty thieves.  Imagine an elderly person in your family who receives a desperate call and they think you are the caller, in desperate need of emergency help in the way of money.  The caller sounds like you, sounds panicked and desperate.  Please send money here now!  And your elderly mother, grandfather or great-aunt does just that.  Why would they not?
Related: 
WHAT WAS SCIENCE FICTION IS NOW CASUAL FACT: ANYONE CAN ACCESS VOICE CLONING FOR EASY USE
Or maybe the caller sounds like the local, small town sheriff?  The possibilities go on and on, depending on the possible vulnerabilities of whoever picks up the phone as a target.  That this is real, now, is even more chilling than the Terminator sounding like Sarah Conner's mother on the phone in a dated science fiction movie.  So it makes sense that the FTC has issued a consumer alert this past week, warning of the possibilities.  All a scammer needs is a short audio clip of someone's voice to use voice cloning, with now available programs to do the deed.
So if you get a panicked call from a loved one asking for a wire transfer, cryptocurrency deposit or a gift card, hang up on them.  Then, call them back directly to make sure you really know who you're talking to.