Central Park Karen Victim Christian Cooper Scores Dream Gig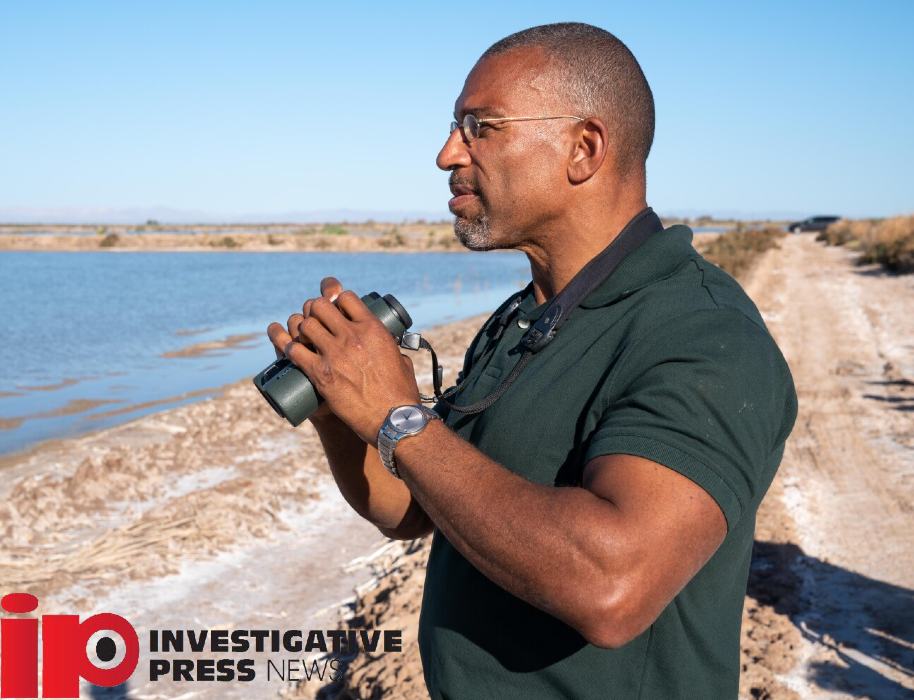 CHRISTIAN COOPER LANDS DREAM JOB 2 YEARS AFTER CENTRAL PARK KAREN SCANDAL
Remember way back in the year 2020, when Karen was still a term we were learning to coin?  And the Central Park Karen who harassed the bird watching Christian Cooper because he was black?  It was an ugly scene, and you might remember the video.  He asked her to leash her dog, which was and is the law.  She didn't care for that, and called 911 saying he was threatening her.  If you're black, you already know how dangerous that can be.  Well, karma boomeranged on Karen (Amy Cooper) when she lost her job and authorities nailed her for filing a false police report.  All well and good.  But what happened to Cooper?  Well, he scored his dream gig, job, and now professional hobby.
Read More: Jim Bakker, Televangelist Fraud, Still Hustling Under God
NATIONAL GEOGRAPHIC SHOW, EXTRAORDINARY BIRDER, FEATURES CHRISTIAN COOPER AS HOST
This is where it's worth noting that though it took a bit of time, karma flipped in the right direction for Christian Cooper.  The bird-watching aficionado now has his own show, and will be the host about bird watching on National Geographic.  The show's name is Extraordinary Birder and in it Cooper will transport anyone who watches into the "wild, wonderful and unpredictable world of birds."  And it sounds like Cooper will take the who on the road, literally.  As a birdwatcher, he must be very excited to have a job doing what he loves on location in places like Puerto Rico, Alaska, or even just climbing a Manhattan bridge looking for a peregrine falcon.
Related: 
Survey Says: 21 Million Americans Support Violence to Restore Trump
ONE COOPER GETS A TV SHOW, THE OTHER IS IN HIDING AND REPORTEDLY UNREPENTANT
Oddly, these two very disparate people have the same last name.  While Christian has clearly done well after their ugly encounter, the same can't be said for the "Central Park Karen" Amy Cooper.  She lost her job, became a racist meme, and may have even left the country to go into hiding.  Some have questions about the words they exchanged before Christian's video was rolling.  Regardless, this circle now seems complete with Christian's ascension to TV host.  I may even tune in.