Years Ago, You Could Buy a Small Monkey From Sears Mail-Order Catalog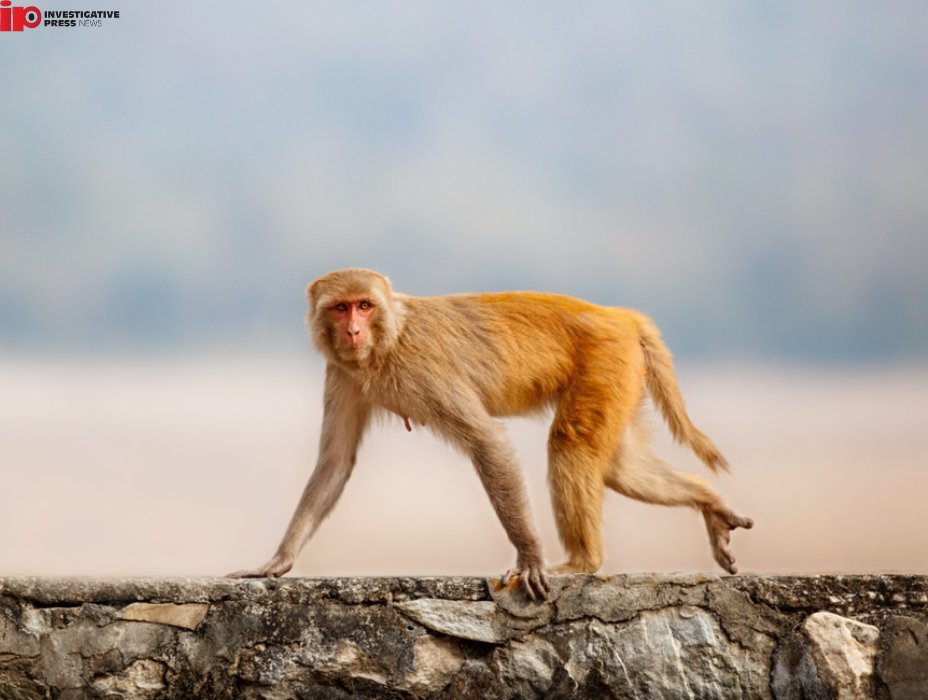 IN YEARS PAST, YOU COULD ORDER A SMALL MONKEY FROM THE SEARS ROEBUCK MAIL-ORDER CATALOG
Years ago, most people didn't have a brooks-and-mortar store, shopping center or mall to go to where they could buy the things they needed.  They also couldn't go to any of them to buy the things they didn't need, either.  Sure, major superstores did exist, but only local populations could shop at them, and there simply weren't enough of them for most shoppers.  So it's worth remembering the very first superstore, Sears and Roebuck, which started as a mail-order catalog for watches, and then also for pretty much everything anyone could want to buy.  And yes, that included buying a small monkey, for delivery by mail.
Read More: Dilbert Comic Broadly Cancelled After Creator's Racist Tirade
WHILE ORDERING A SMALL MONKEY WASN'T NORMAL, IT WAS NORMAL TO ORDER ANY AND EVERYTHING FROM SEARS
That seems very strange today.  Order a small monkey from a catalog?  And have it delivered in the mail?  Well, yes.  But the Sears mail-order catalog sold every and anything anyone in an urban home, a rural home, a farm or any kind of abode could possibly want or need.  At one point, you could even buy a house in the catalog.  It's almost like Amazon combined with eBay, but on paper.  And even that comparison is lacking.  But back to ordering a small monkey.  At one time, there was a section in the catalog titled, "Pets the whole family can enjoy."
Related: 
SEARS IS LONG GONE, BUT IF YOU WANT A SMALL MONKEY DON'T TRY AMAZON, GO TO THE DARK WEB
So you can imagine what all could be there that's not too shocking.  But besides pigeons, rabbits and canaries, the catalog also advertised not one, not two, but three different types of small monkeys you could order for the whole family to enjoy.  They were a Ringtail, a Spider Monkey and a Squirrel Monkey.  And all the listings included details of care, and that you would also need to order a cage along with the monkey itself.  It's hard to imagine today, isn't it?  Today you'd have to go to the dark web to order a small monkey.