Law Enforcement Agencies Prep For Arrest of Donald Trump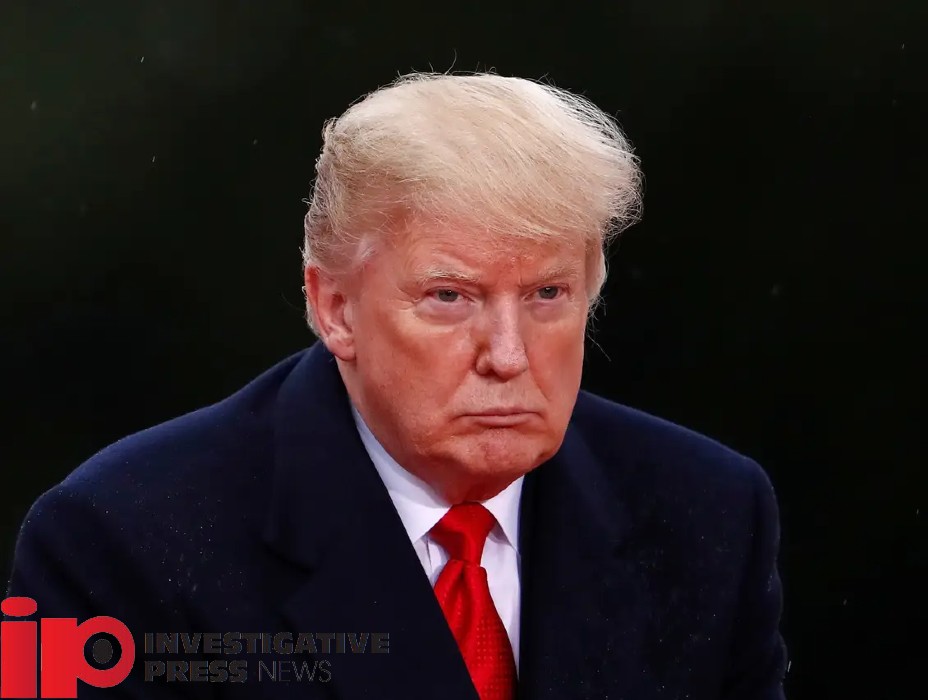 AFTER YEARS OF INVESTIGATIONS, TRUMP'S IMMINENT ARREST HAS LAW ENFORCEMENT AGENCIES PREPARING IN NEW YORK CITY
It's been a long, arduous road.  But this is the last weekend news cycle that will ever posit about the scenario of investigations into Donald Trump and where they may lead.  Instead, America finally knows where it is leading: the more than likely indictment of Donald Trump and his arrest.  This long and arduous road has taken years, involving endless speculation, posturing, and dangerous rhetoric.  Yet here we are, with the speculation as to whether it will happen finally over.  So what happens now?  That question leaves multiple law enforcement agencies hustling to coordinate in preparation in New York City.
Read More: Florida Publisher Removes All Mention of Rosa Parks' Race in Lessons
WILL TRUMP MAKE A CALL TO ARMS AND PLACE NEW YORK CITY AND THE ENTIRE COUNTRY AT RISK?
The past week has involved city, state and federal agencies meeting regularly.  The meetings involved senior staff members from the Manhattan district attorney's office, New York State Court officers and the NYPD.  The arrest of a former President of the United States has never happened before, and Donald Trump may be the most polarizing political figure in American politics, ever.  So his formal arrest could cause a reaction involving serious unrest, at multiple locations across new York City, putting law enforcement and the general public at risk.  And if Trump issues any new dangerous rhetoric in the next few days, that is almost a guarantee to happen.
Related: 
Dilbert Comic Strip Likely Over After Creator Scott Adams Racist Rant
WHAT WILL TRUMP SAY AS HE ADDRESSES MEDIA AFTER HIS ARREST, FINGERPRINTING AND MUGSHOT?
Once the indictment happens, a date and time would be set for Trump's surrender.  His US Secret Service detail would deliver him to the Manhattan District Attorney's office, where he would be fingerprinted and mugshots would be taken for his processing.  Presuming Trump voluntarily surrenders, he would then go directly to an arraignment hearing before a judge.  If this is what happens, authorities would then release Trump on his own recognizance.  Just imagine this scenario: Trump leaving the building to be greeted by a horde of media.  What will he say?
And what will his supporters do then?