Arizona Republicans to Allow Pols to Destroy Records in 90 Days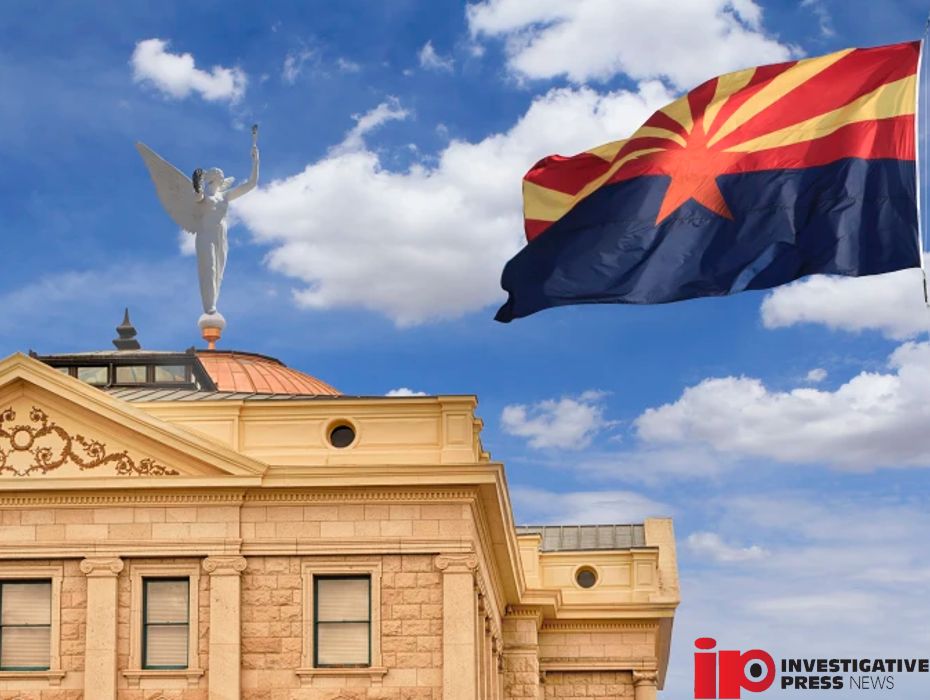 ARIZONA REPUBLICANS CHANGE LAW, CANNOW DESTROY RECORDS WITHIN 90 DAYS
The  days are long, long gone when the Arizona Republican Party took its cues from the likes of the John McCains of the world.  While the transformation of the GOP is now daily bread for media coverage, there's something special about what's happened in the state of Arizona.  Infighting? Check.  Competitive race to the ultra-right on all cultural/political issues? Check.  The list is endless.  But even the most realistically cynical of news consumers, including this writer, could only be astounded at the latest news.  Arizona Republicans have just made it legal for them to destroy their own public records within 90 days.
Read More: California Congressman Sworn Into Office With Hand on Superman Comic
IN ARIZONA, SAY GOODBYE TO POLS LETTER, TEXTS, EMAILS AND OTHER COMMUNICATIONS
So what does this mean?  Well, it obviously means that they have a lot to hide, and it's happening in plain sight.  They have made it legal for they/themselves to destroy all their letters, emails, texts, and other communications within 90 days of their inception.  This is a far cry from tradition, and basic common Republic sense.  Normally, officials must retain almost all their public records indefinitely.  And then, of course, they have to release them to the public when requested.  They are, after all, the domain and property of the public.  But Arizona Republicans are trying to erase their own history for review, just after it happens.
Related: 
Ted Cruz Tries to Score Points With Gamers Over Xbox Power Saving
ARIZONA REPUBLICANS LOOK TO ERASE HISTORY, NO MORE POSTERITY OR INVESTIGATIONS
So now, anyone who wants to know what Arizona Republicans said or did about any given topic only has 90 days to maybe, possibly achieve that.  Think about that for a moment, or even just a microsecond.  How would the investigation into election shenanigans from 2020 have worked with this law?  Well, they wouldn't have, not at all.  Because the records would simply be gone.  Conspiracy?  Fraud?  Racist comments?  How about a RICO case?  Sorry investigators and prosecutors, there's no longer a there, there.