American College Students Brace for Netflix Password Sharing Crackdown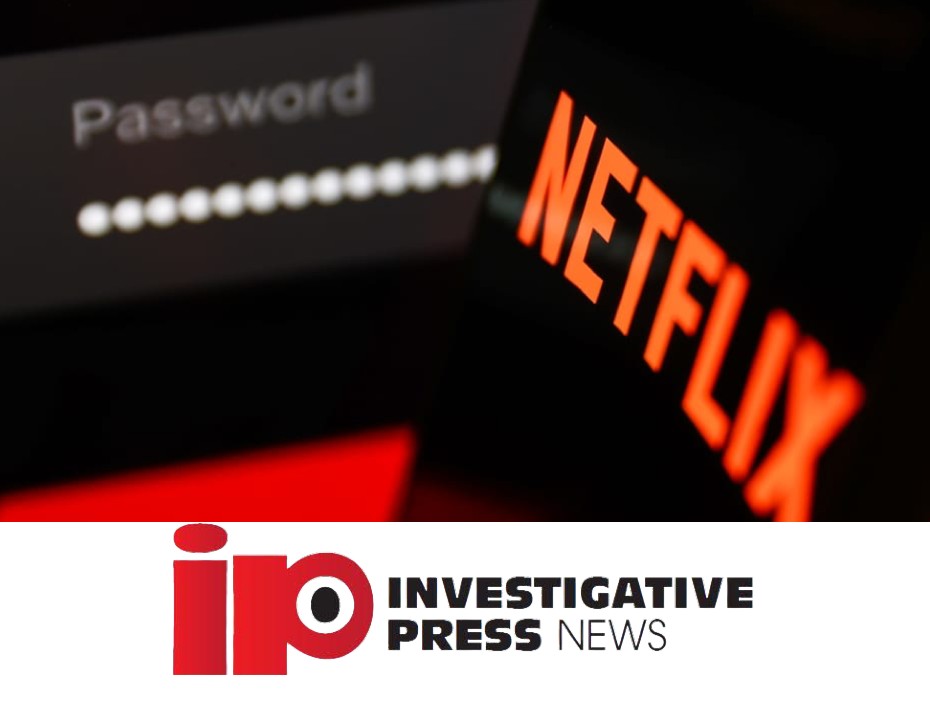 COLLEGE STUDENTS BRACE FOR NETFLIX PASSWORD-SHARING CRACKDOWN IN UNITED STATES
We've been hearing about a crackdown on password sharing for Netflix for some time now yet it doesn't seem to ever actually happen.  That situational purgatory seems to be about to end, causing college students to brace for the change.  Just two months ago, Netflix announced its new password-sharing protocols for users in Canada, New Zealand, Portugal and Spain, which call for all users to set a "primary location" for each Netflix account.  But the new protocols also add a new monthly fee for any out-of-household "sub accounts."  That last detail could have a huge impact on American college students, many of whom don't live at home (the primary location) or even in the same state.
Read More: Florida Textbook Publisher Edits Out Rosa Parks' Race in History Lessons
WHEN WILL NETFLIX FINALLY PULL THE TRIGGER IN THE UNITED STATES, AND WHY SO SLOW TO DO SO?
Netflix hasn't yet said whether their password-sharing crackdown in the US will follow a similar path, yet many Americans are leery of the changes to come.  Most Netflix users have subscribed to the streaming platform for years, so a password crackdown based on exclusive account location would represent a significant change in user experience and access, especially for college students and lower-income families.  But change is inching closer in the United States for Netflix users.  The question is when will it actually happen?  And why is Netflix being so slow to implement them here?
Related: 
FTC Warns Petty Thieves Can Now Use Voice Cloning For Scam Calls
NETFLIX COULD LOSE MAJOR SWATH OF SUBSCRIBERS ONCE PASSWORD-SHARING CRACKDOWN HITS
The answer to the first question is still up in the air, though it rumbles like a thunderstorm that gets louder but won't finally arrive.  The answer to the second explains the first.  Netflix has forever exclaimed how it puts it subscribers first, which means keeping their clients happy with an established status quo.  But Netflix also has increasing competition in the content streaming market, meaning consumers have a lot of other options to consider.  But their market could take a major negative hit if a large swath of Netflix users simply cancel their accounts altogether over a password-sharing crackdown.  Currently, over 100 million households share accounts, which makes up 43% of the company's 231 million paid global memberships.
Netflix needs to change their password-sharing rules to be competitive and more profitable.  The final question is: can the company survive it?