Harrison Ford Replaces Late William Hurt in MCU As Thunderbolt Ross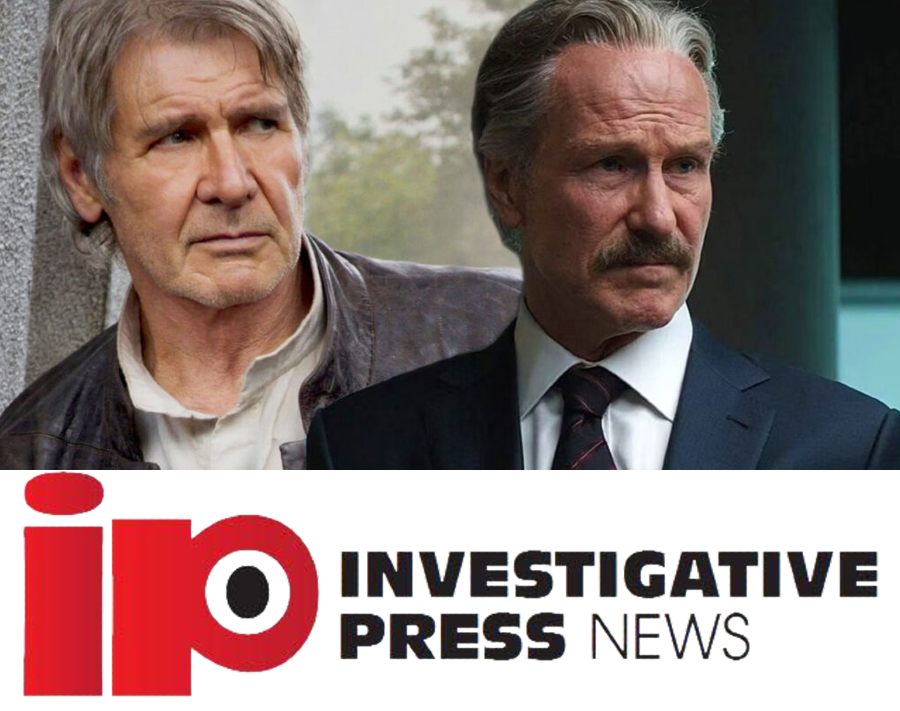 WITH THE PASSING OF WILLIAM HURT, HARRISON FORD CAST AS THE NEW THUNDERBOLT ROSS
I'm still sad about the passing of William Hurt.  In some ways, I'll always think of him as young, mostly as his role in Altered States freaked me out at a young age.  I never really believed that he was as old as he was in his role as Thunderbolt Ross in the Marvel Comics Universe.  But now that Hurt is gone, someone will have to pick up the mantle.  The show must go on!  But who could do a good, never mind, great, job?  Fortunately, the producers didn't ask me, as I wouldn't have made this obvious, solid choice.  Harrison Ford!  Yes, Harrison Ford will soon be another mega star involved in the MCU!
Read More: Photo Captures Canadian Cops Being Chummy With WHite Supremacists
MARVEL TO KEEP THUNDERBOLT ROSS CHARACTER, UNLIKE THE BLACK PANTHER
The MCU overlords have been a little random with their cast change choices over the years.  We have a new Black Panther movie coming soon, and yet there is no Black Panther in the movie, with the passing of Chadwick Boseman.  Instead of recasting the role, Marvel will simply kill off the character.  We'll see how that goes.  There was that one time they replaced Terrance Howard, with Don Cheadle in Iron Man 2.  I still don't know what that choice was about.  Regardless, Marvel is not getting rid of General Thunderbolt Ross.  And Harrison Ford seems a more than solid choice for the franchise.
Related: 
Survey Says: 21 Million Americans Support Violence to Restore Trump
FORD STEPS IN AS THUNDERBOLT ROSS IN FORTHCOMING CAPTAIN AMERICA 4 MOVIE
So when will Harrison Ford take up the mantle in his new role?  Well, soon, actually.  I have clearly been remiss in my MCU project calendar, as I had no idea whatsoever that there will be a Captain America 4 movie.  And that is where Harrison Ford will make his debut as General Thunderbolt Ross.  Ford doesn't seem to be anywhere near retirement, as he has a forthcoming Indiana Jones movie on the way as well.  We will just have to wait to find out what the next major step in the MCU storyline is, and how much Thunderbolt Ross we will get to see with Harrison Ford.