Critics Up In Arms Over Jesus Super Bowl Ad Cost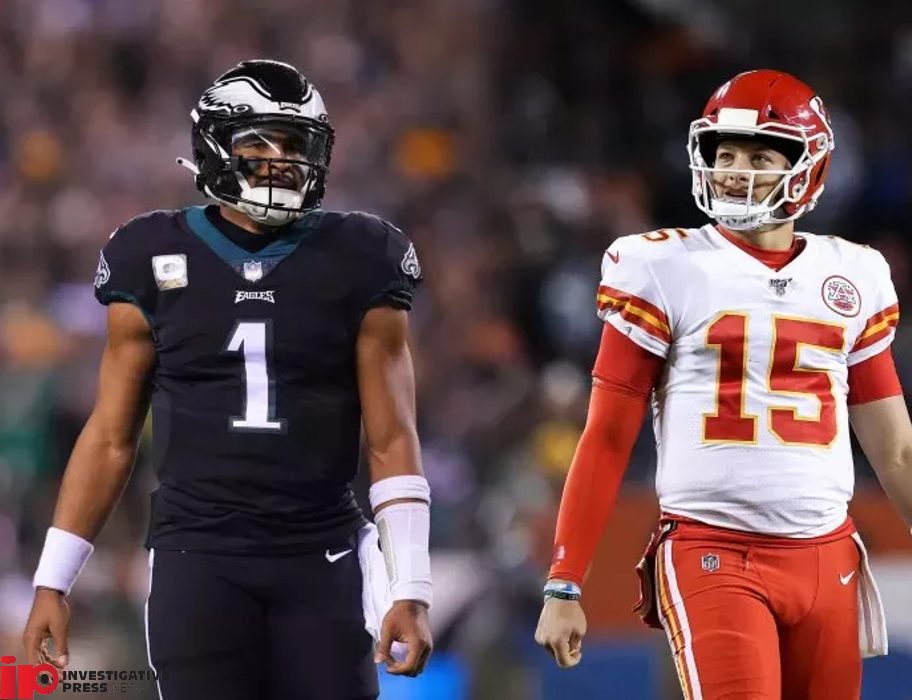 SOME ARE UP IN ARMS OVER $20 MILLION "JESUS GETS YOU" SUPER BOWL ADS
Today is Super Bowl Sunday!  It's a cause for excitement, every year.  Being a football fan certainly helps.  But many people just want to drink beer and eat wings with their friends, and possibly hope for the best with their random Super Bowl pool box pick.  Yet everyone talks about the commercials, and some only watch the Super Bowl to see them.  They are, after all, the most expensive ad spots on television.  Which means the commercials tend to be high quality productions, almost mini-films in their own right.  But this year and today, we will have 2 Jesus Super Bowl ads that have some people up in arms.
Read More: Gas Stove Makers Could Have Fixed Emissions Problem 40 Years Ago
CRITICS QUESTION HOW JESUS WOULD USED THAT MONEY INSTEAD, MAYBE FEED THE POOR?
"Jesus Gets You" is a nice, simple ad (or mission) hook.  Everyone feels to some degree that no one "gets" them.  But according to these ads, Jesus does!  "He Gets Us" is a good campaign to sell Christianity.  But therein lies the problem for many which has them up in arms.  To me, I think it's the nuance between Jesus and Christianity (and there is one).  Christianity is the religion.  But Jesus preached the Gospels, which was totally inclusive and really about loving thy neighbor, as well as ultimate charity.  But what would Jesus do to get his Word out?  Would he spend $20 million on an ad pitching how he "gets" everybody?
Related: 
EVEN BOTH SUPER BOWL STARTING QUARTERBACKS THINK AD MONEY COULD HAVE BEEN USED MORE JESUS-Y
Well, no, he wouldn't.  And critics with their arms up in the air are questioning how super wealthy Christian backers of the ad campaign don't seem to understand that.  They're asking, why aren't you using that money for philanthropy?  Feed the poor?  Heal their wounds?  Give them food and shelter?  Even Philadelphia Eagles quarterback Jalen Hurts and Kansas City Chiefs quarterback Patrick Mahomes are skeptical.  They wrote, "There are a lot more Jesus-y things that could be done with that money."
Indeed!