Ohio Republican Wants Educators to Teach Holocaust History From a Nazi Perspective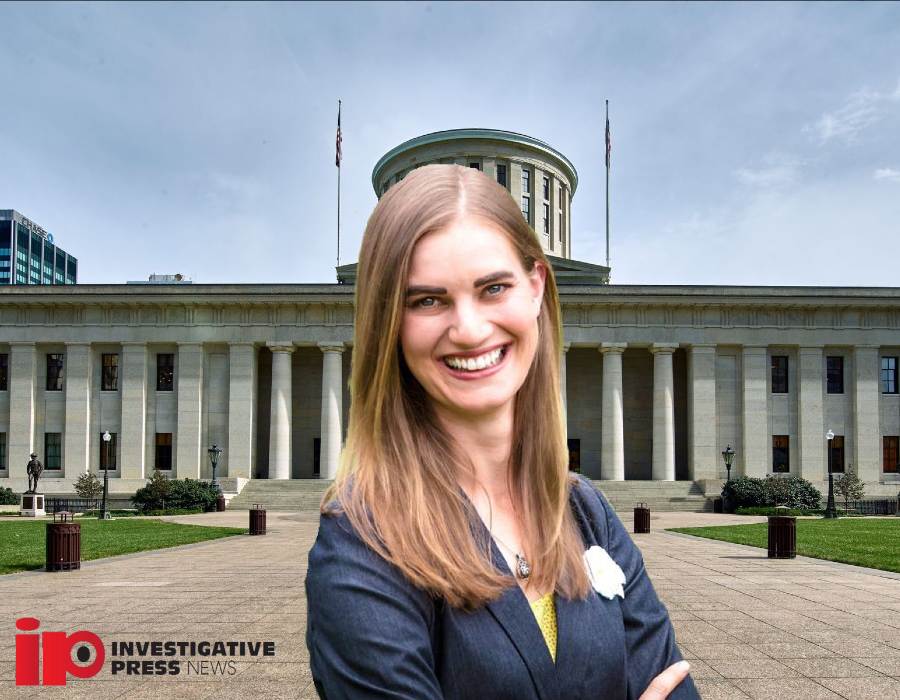 OHIO REPUBLICAN THINKS WE SHOULD TEACH HOLOCAUST HISTORY FROM A NAZI PERSPECTIVE
Pushing boundaries politically has always been a part of the American dialogue.  Both sides of the aisle in Washington have always made the practice part of their strategic daily bread.  Yet for the bulk of the last several decades, this has been a matter of nuance.  But not for a now unleashed cadre of the Republican Party, where boundaries have no meaning.  It's getting nearly impossible to ignore, and Ohio's State Rep. Sarah Fowler Arthur has now gone beyond the pale with her latest comments about CRT, or critical race theory.  She has literally suggested that Ohio schools should teach the history of the Holocaust from a Nazi perspective.
Read More: Harvard Divests $41 Billion From Fossil Fuels
SHE THINKS THAT HOLOCAUST HISTORY IS A DIVISIVE CONCEPT THAT NEEDS OTHER POINTS OF VIEW
Republicans have clearly made a major commitment fanning the flames of the culture war, hoping to score more scared votes from rural White voters across the country.  And Ohio is no exception.  How else can you explain the legislation Fowler Arthur has co-sponsored to restrict race education in the state?  She explained to a local tv station that she believes that "divisive concepts" should be taught from multiple points of view.  And yes, she considers the history of the Holocaust to be "divisive."  Or, rather, that the rightwing's refusal to accept the facts of that history are anything but terrifying.  And she has now promoted the idea that looking at history from a Nazi perspective has any place in America.
Related: 
Survey Says: 21 Million Americans Support Violence to Restore Trump
IF A NAZI PERSPECTIVE IS ACCEPTABLE TO TEACH HISTORY, NO HISTORY IS SAFE IN AMERICAN CLASSROOMS
Irony, clearly, has lost its luster in recent years.  If you look at history, it's worth remembering that in 1933, student groups in Germany that were dominated by motivated Nazis burned books that they called "un-German."  And now, motivated Republicans across the United States are doing the same, literally and legislatively.  And really, if you can both-sides any topic, you can legitimize any perspective as legitimate.  We might want to consider how dangerous it is that an elected American official wants to legitimize the Nazi perspective.  Are we watching the re-birth of the unspeakable almost 70 years after the end of the Good War here at home?